Many years ago, this place used to be the best place for kids and their parents to have a good time. But an accident they think happened. A child died because of these dolls. For many years, the whole place was shut down before some teenagers walked in and started the fire again.

One Night At Iulitm's Full Android is a mini-game that you can play on your mobile phone. There will be 2D animation for the player to enjoy. And you can also play this game on pc if you want.
One Night At Iulitm's Full Android free download is simple. Just access our page and download it. It will take you 5 minutes to download and enter this game.
Five Nights at Freddy's is the central core for this horror game, but there will be no update. This is only a test version, and it will soon be changed to make a better one.
FNaF Android was happy to see you in our game. Good luck, and remember to check out our FNaF fan games!
Screenshots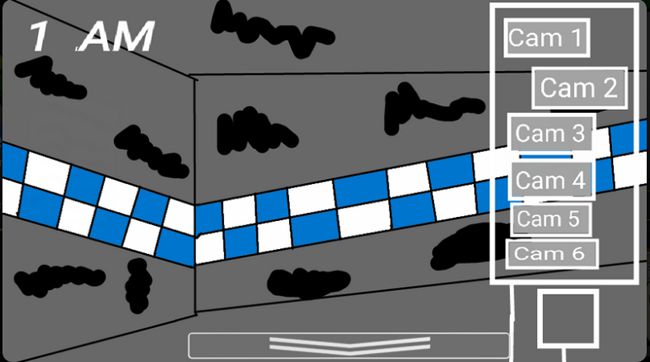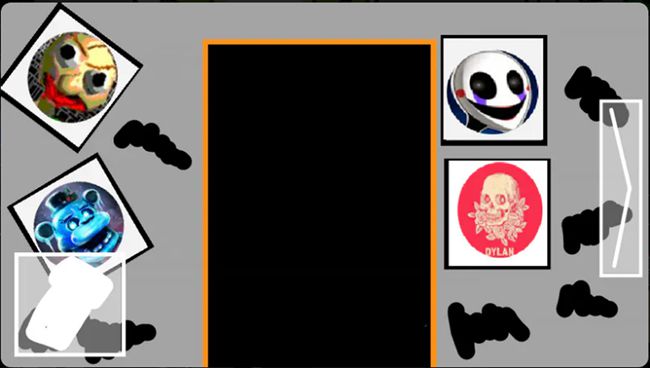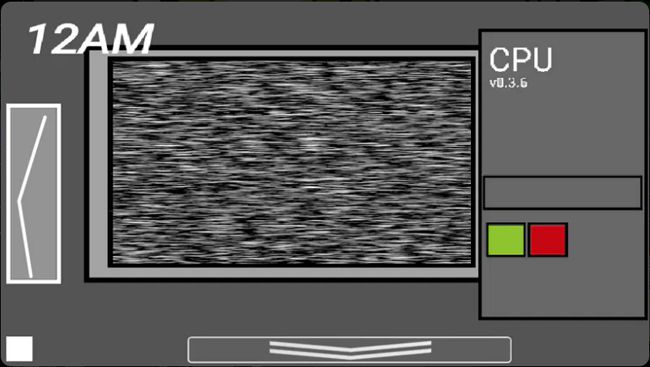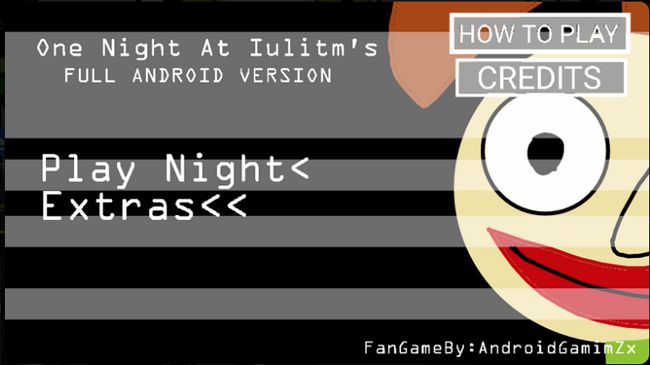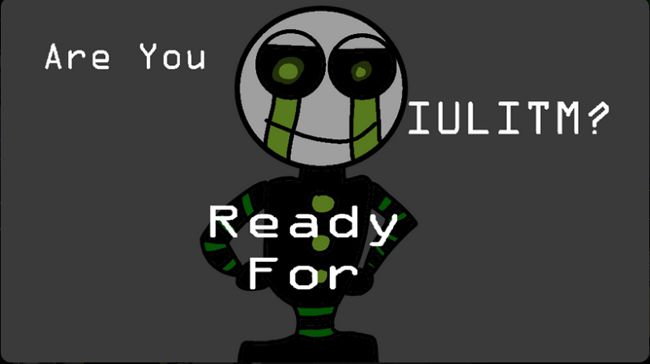 By: LorenStudio1109 @LorenStudio1109
Recommend Games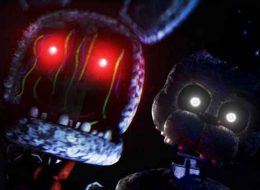 Five Nights at Freddy's tells you about a man who has a son, and he loves his son a lot. He also has a restaurant where you can eat delicious food and have some fun...