One Night at Toy Bonnie
is published on September 14, 2019, and developed by Yolo420. This game is mild realistic violence, and animated bloodshed, so kids should not try to play this game. It is acceptable for teenage.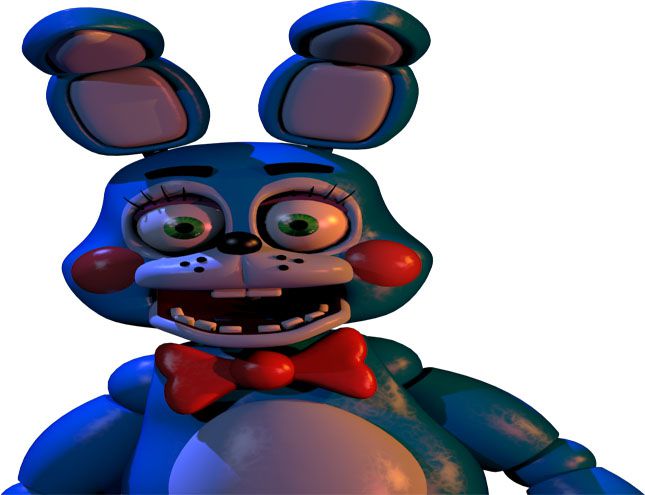 Come to One Night at Toy Bonnie game, and you will enjoy a new place where you can have fun. But, you have to work a critical mission as a night-guard. You only need to keep an eye on the place from 12:00 AM to 6:00 AM. Is it super easy for you, right?
And another crucial thing, keep in mind that Toy Bonnie will active the free roam mode at night. But don't worry too much because we are sure that you can easily deal with it.
One Night at Toy Bonnie is a cool game. What are you waiting for without downloading and experiencing it!
Screenshots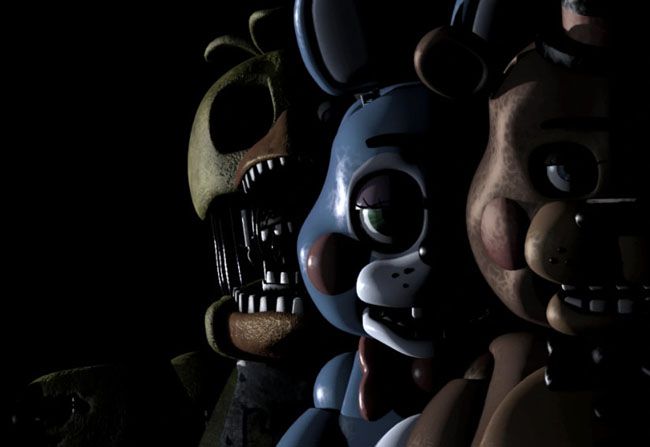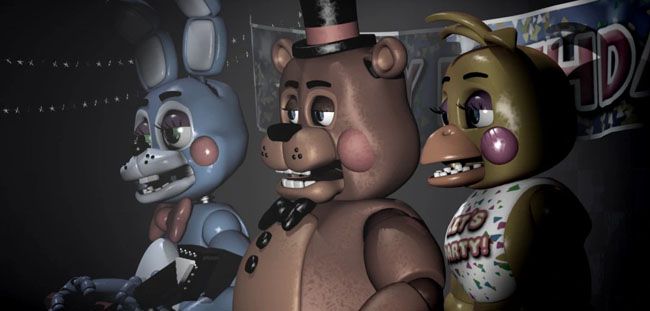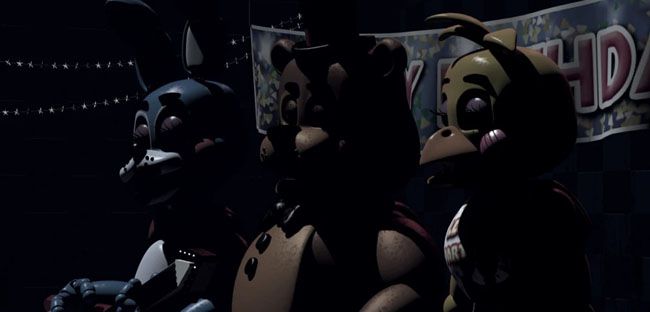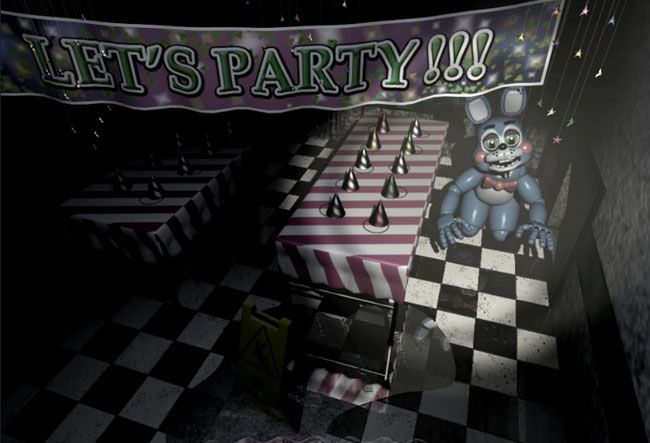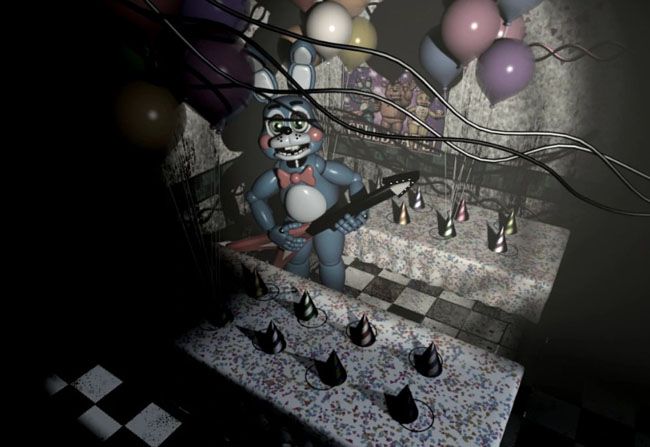 One Night at Toy Bonnie download, check it out the link:
Developer: XxX_Yolo420_XxX @XxX_Yolo420_XxX
Recommend Games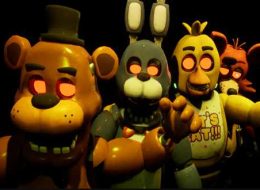 5/5 - (1 vote) Fazbear Deception is one of the most enjoyable fan-made game that takes ideas from two games: Dark Deception and Five Nights At Freddy's. It is highly recommended for all fans of...