PROJECT : GLITCHTRAP is designed to be a horror game that takes inspiration from the well-known series Five Nights At Freddy's by Scott Cawthon. Remember that it is not an official game of Scott, it is just a fan-made game but with a lot of terrifying moments. Don't hesitate to download it for free on our website.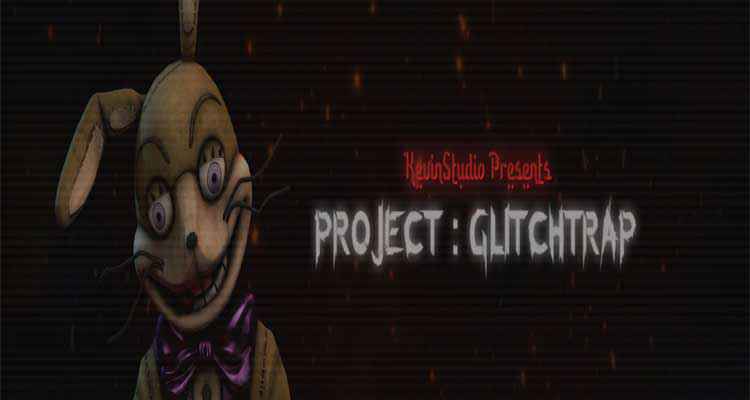 PROJECT : GLITCHTRAP
Storyline
It was back to the day of 17 February 1998 when Anna, a 17-year-old girl, was found dead on that day at 23:12 on the house. It is worth noting that she was found with bruises all over her body, and they looked like an animal trying to scratch on her back. The ambulance came and attempted to save her with the hope of being able to bring her life back. But there was no hope!
What happened to Anna? No one knew, no one could explain the reason, and no one find any clues. It is time for you to immerse yourself in this case. However, nothing is easy for you at the moment! There may be something weird going on, and be careful with a creepy animatronic. He looks very scared.
The game includes a lot of jumpscares and loud noise. If you are vulnerable with any of these elements, consider your health before deciding to download and play the game.
Don't hesitate to get PROJECT : GLITCHTRAP for free here!
Screenshots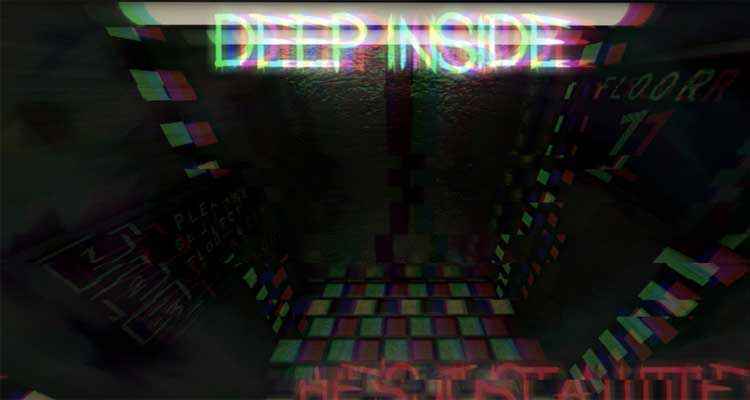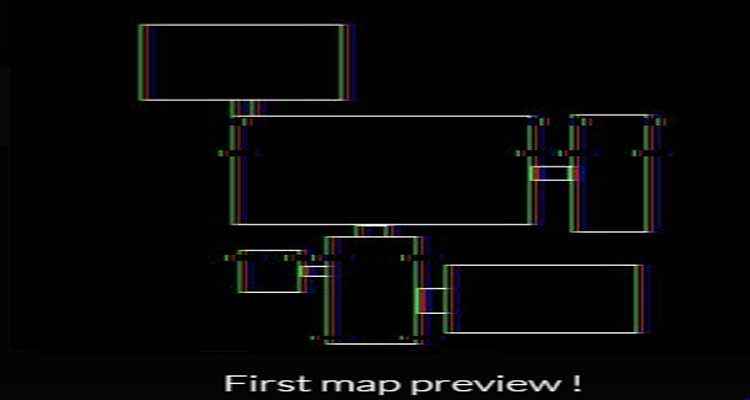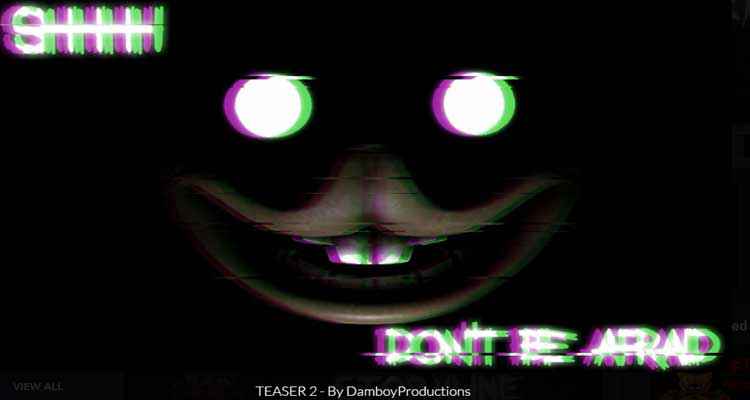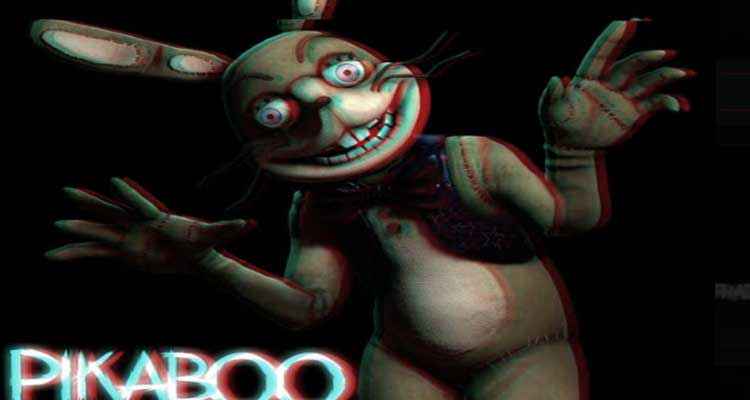 PROJECT : GLITCHTRAP Free Download Links
Developer: KevinStudio @WilliamKevin
Recommend Games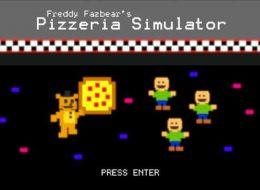 Fazbear's Simulator Free Download is certainly what you are looking for. It is designed as a horror game coming with a lot of attractive elements such as unique graphics, characters, etc. If you are ready...