There are a lot of games that could bring you the fear and the tear from your nightmare. But this one will never be the same as other horror games. Project Readjusted 3 could bring you all the terrible feelings about monsters and bad things happening in your gameplay. You need to gather all the information about these monsters before they notice your existence.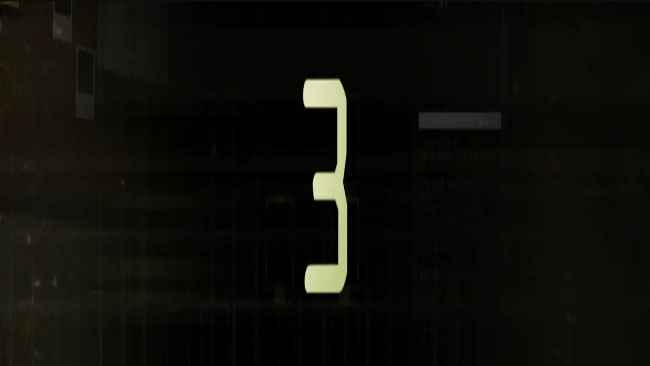 These monsters may be the production of hell and all they want to give you the best fear ever. In this game, you will have some tools to fight with monsters, and these tools can not kill them. You can use these tools to slow down and stop these monsters for a short time, by some more time to find out what they want from you and what you can do to defeat them.
FNAF fan-game is the best place you can find some horror games for your PC. Also, the Project Readjusted 3 Free Download instruction is good to go. Come and get all your nightmares on our page!
Screenshots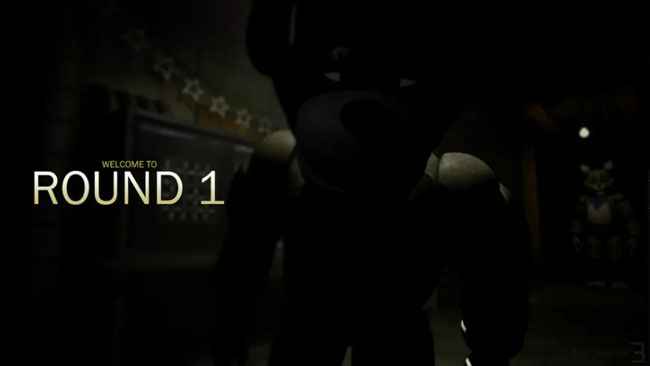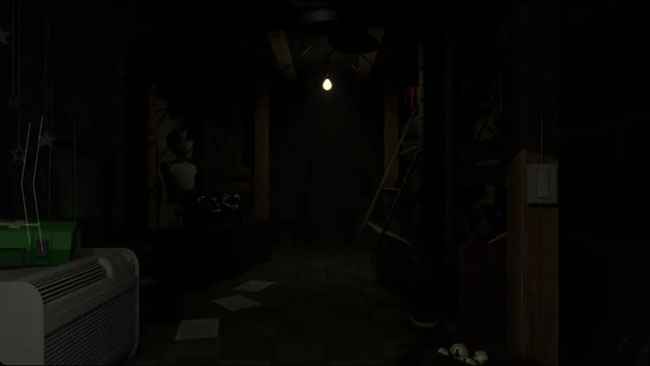 By: Mechlus @Mechlus
Recommend Games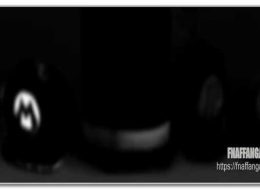 Rate this post Five Nights at Wario's: The Abandoned Factory Free Download brings a new story. And in this story, you will be the one who needs to get out of Five Nights At Freddy's...