It seems that the appeal of
Freddy's
curse has not diminished since it was officially launched in the world of gamers in 2014. A lot of extended versions have been launched and exploited the style. playing horror combined with the survival factor of
Five Night's at Freddy's
. And
Sleepless Nights at Freddy's
from producer FokiFox seems to be the next game product to do that.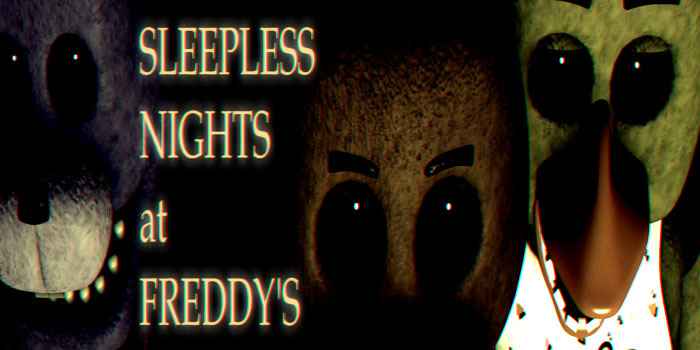 Without exploiting the familiar place in pizzerias like its predecessors, Sleepless Nights at Freddy's brought players to Freddy Family's Diner. Players will be in the role of the night guardian is responsible for keeping an eye on things from 12 pm to 6 am the next day. When the light went out to make room for the surveillance camera light, the story was about to begin …
There will be 4 animatronics haunted directly to attack you every night and your mission is still the same as usual, don't let them have a chance to scare you. Each animatronics will have a unique ability. One has a haunting voice, one can move quickly to escape the pursuit of the camera. Discover it for yourself.
The tools to support you, as usual, are still flashlights, camera systems. Try to keep yourself calm.
Sleepless Nights at Freddy's will be officially launched in the second half of December 2019. You can feel secure to experience because it will be completely free.
Screenshots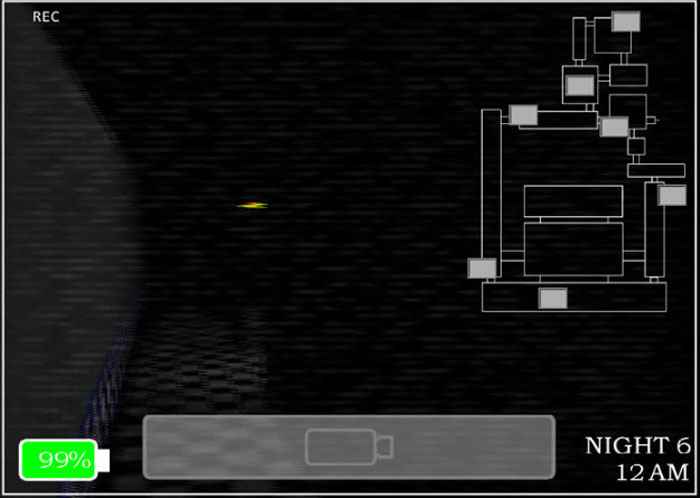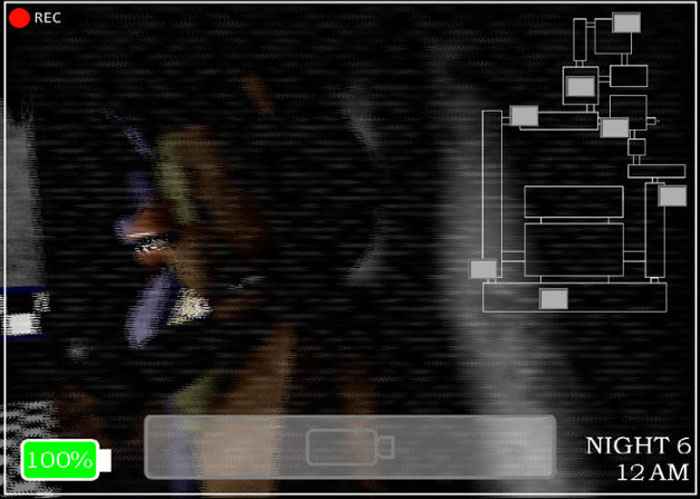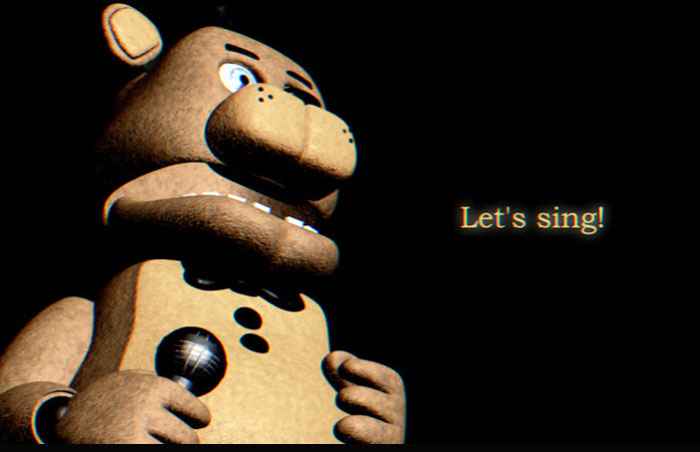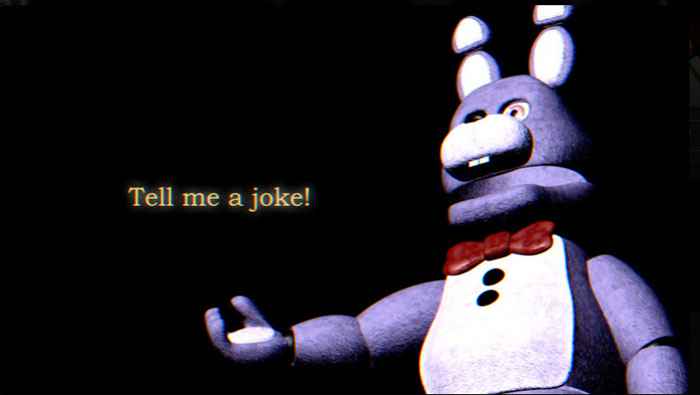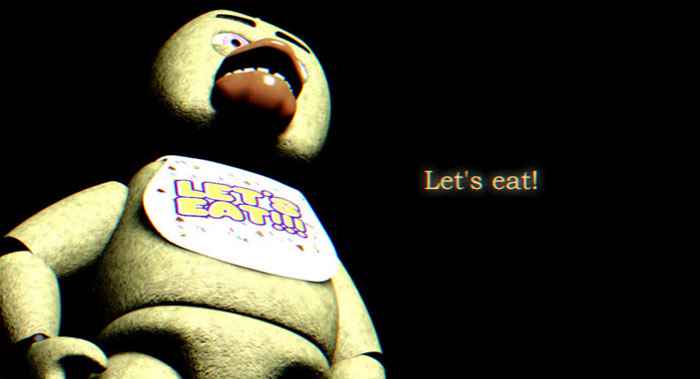 Sub link: snaf.exe
Developer: FOKIFOX @FOKIFOX
Recommend Games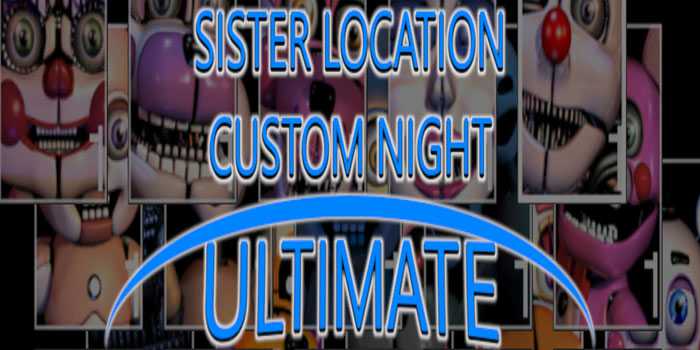 Rate this post Introduction to the Game – Sister Location Custom Night ULTIMATE Sister Location Custom Night final is intended to be a remarkable fan-made game inspirited by the globally well-received series Five Nights At...