Wonderland: Termination will be the last fight of you and monsters if you don't try your best. This game not only gives you one more chance to fight for your life. It also gives you one more reason to live and see tomorrow.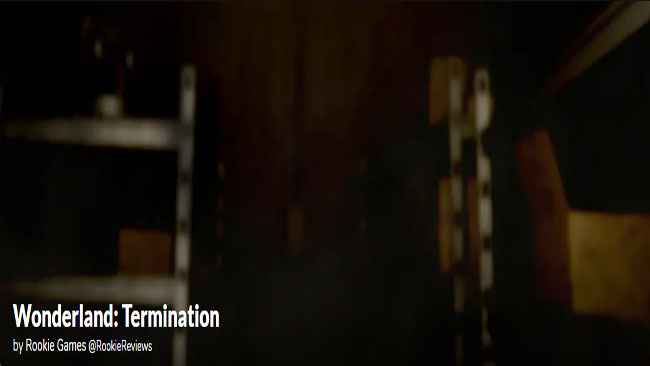 In this game, players can control the camera to watch for any movement in the restaurant. They can also reboot the camera if there is anything that wants to break it. This game also gives you some tasks.
You need to complete all the tasks if you want to move to the next level. When you start your game, FNAF Songs will appear and give you more fun. Each time a song begins, it also means some monsters have been born.
Players need to be careful if they don't want these monsters to catch and eat them alive. Also, in the game, you need to make some choices in which style you want to play. The excellent style will give you a living chance.
Wonderland: Termination Free Download is now ready for you!
Screenshots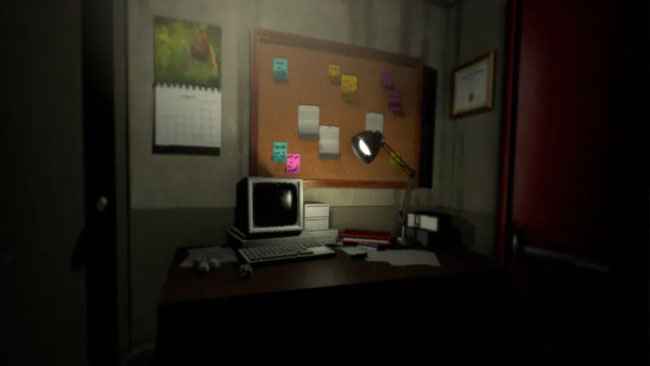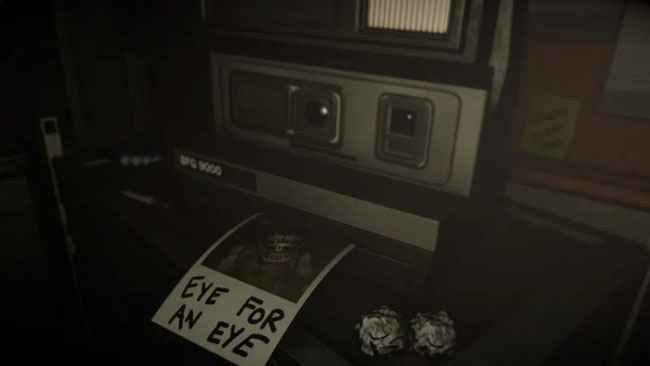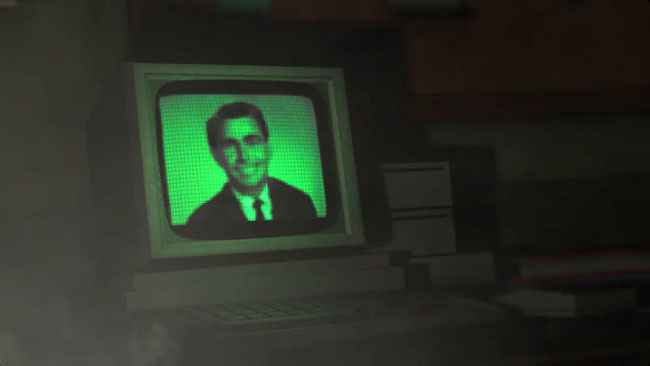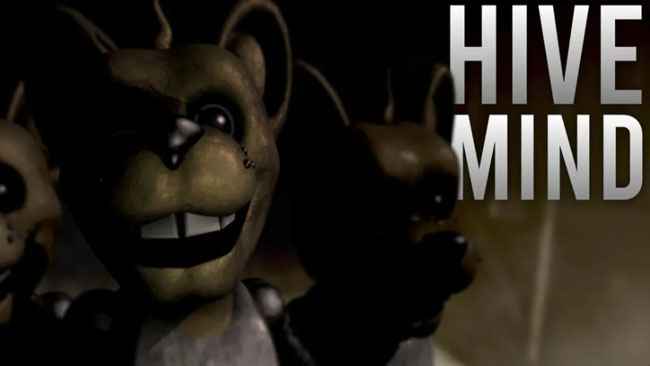 by: Rookie Games @RookieReviews
Recommend Games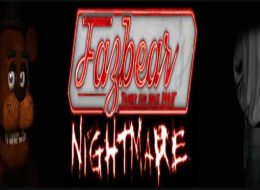 Rate this post Fazbear Nightmare: Midnight Investigator Free Download is the remaster of Faazbear Nightmare (Legacy). Play as a private detective and expose every secret of the local pizzeria! Fazbear Nightmare: Midnight Investigator It is...