Super FNaF or super Five Night at Freddy's, was created by LSF development and published on December 24, 2016. Since its appearance, this adventure game still has kept its appeal up to now.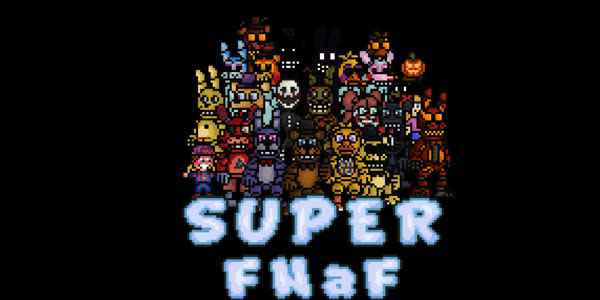 Super FNaF is centered on the story of 5 spirit children attempting to avenge their deaths at the hand of a purple dude. It happens in the FNaF 1 pizza shop with more than 20 rooms to explore, as well as other environments, and different interesting scenery, namely Fazbears Fright or Fredbears.
There are some basic key controls you need to know about, include:
Movement: arrow keys/WASD
Interact with object: up
Advance dialogue: down
Inventory: i
Switching Characters: c
Jumping: shift/space
Running: ctrl
Closing inventory: up
Map toggle: m
Picking up item: open inventory + down
Screenshot: F9
Fullscreen: F4
If you want to play like a pro, we highly recommend you should apply some useful tricks:
You can speed up in Mangle's minigame by applying up and down
Run in Toy Freddy's minigame. Seriously. Just do it!
You can speed up or slow down using left and right during Foxy Hallway Runner
And one more thing, Super FNaF is NOT a virus, so don't worry about free downloading the game. As long as you don't download it from the third party website, just from the official page, Gamejolt, then there is no risk at all.
What are you awaiting without getting this marvelous adventure game right away?
Screenshots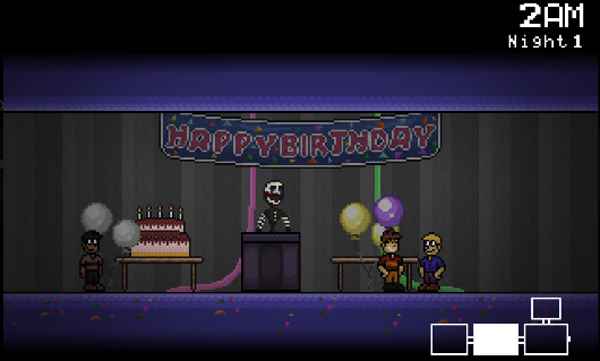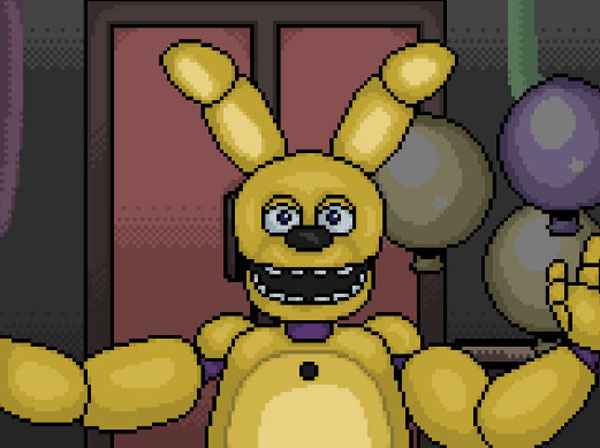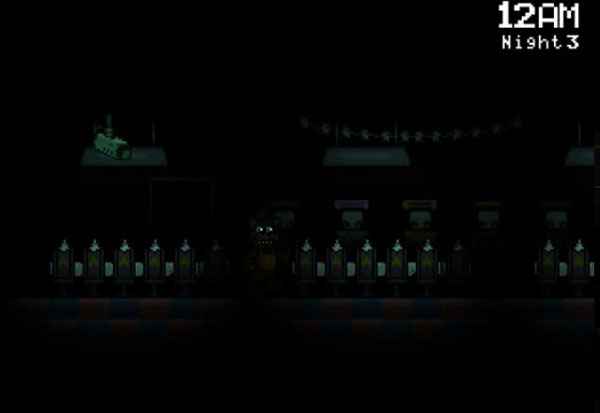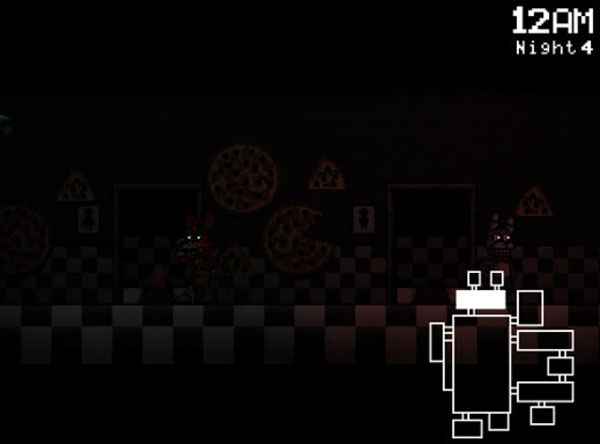 What will happen to you next? Download Super FNaF for free here and discover the rest of your destiny.
Developer: @LSFDevelopment
Recommend Games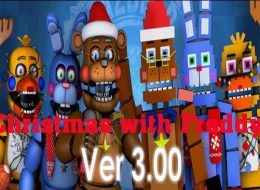 Christmas with Freddy's APK for Android will really change the way you play a mobile horror game. You can have all the needed tool in this version, and here are some new updates for you:...