Do you know Scott Cawthon? He is a talented developer of the famous FNaF horror series. Besides, many people see his stories as inspiration to compose their products. The Scott Cawthon Dedication Project is a game dedicated to those who love him.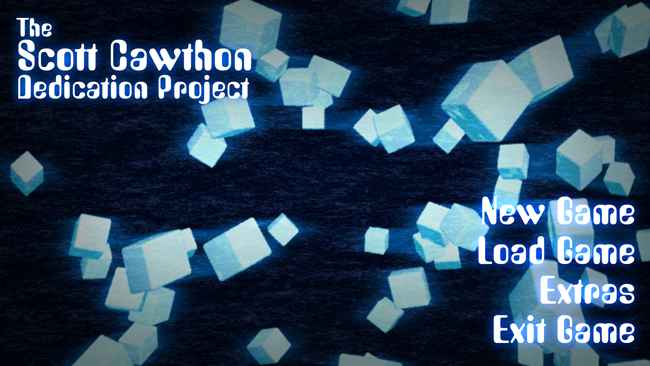 However, you will have to fight against a giant man with a terrifying big face. Yes, it's him. This battle is in space. You have to attack him repeatedly so you can survive longer.
The Scott Cawthon Dedication Project is a brand new game released for the two – year anniversary of FNAF World Update 2. If you've played season 1, you'll notice season 2 contains many items that didn't exist before.
In part 2, you will witness the insanity of Epic Coin. Besides, The Scott Cawthon Dedication Project also includes two new audio tracks in the match. These audio tracks did not exist at all in Part 1.
You should be aware that you will be able to deal damage on Scott Swolethon's 3rd attack. All you need to do is win and unlock hidden legends.
If you get The Scott Cawthon Dedication Project free download, FNAF World Update is available.
Screenshots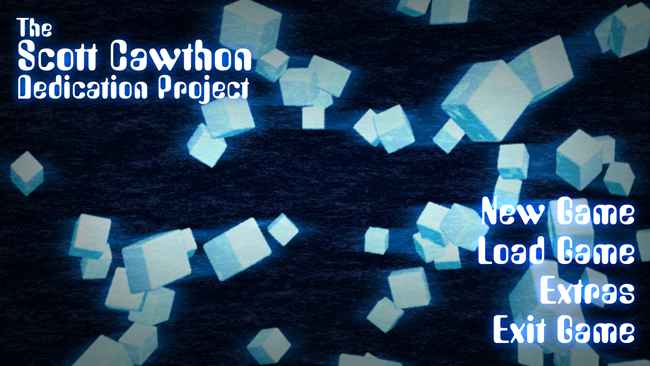 Recommend Games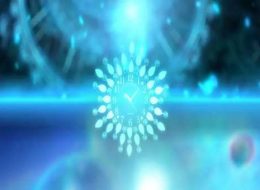 Rate this post FNaF World: Edge of Time is where the players can have incredible experiences with their favorite animatronic characters. If you are a fan of the horror genre, you can't ignore the game...