The Twisted Carnival (FNaF fan-game) is about a new story that tells you not to go to King's Carnival. In this place, we already have 5 children dead, and their death is terrible. You will be the night guard of this place, and you are not the exception. THINGS in this place will never forgive you for entering their hideout.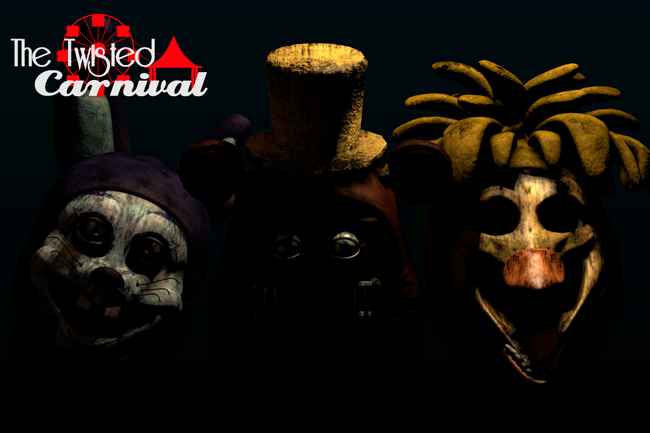 During the game, you must find a way and tip to survive if one wrong step could bring you to the ending, just like the 5 kids. These are monsters, but they live in a mechanical body and speak the demonic language.
The Five Nights at Freddy's game is not a thing to compare with this game. All the violence and blood detail in this game is authentic. In the first beginning, players have been wary of these elements in the game. So you need to consider if you can take them or not. I hope you like this game!
Downloading The Twisted Carnival (FNaF fan-game) is as simple as closing your eyes at night. We will support you any time!
Screenshots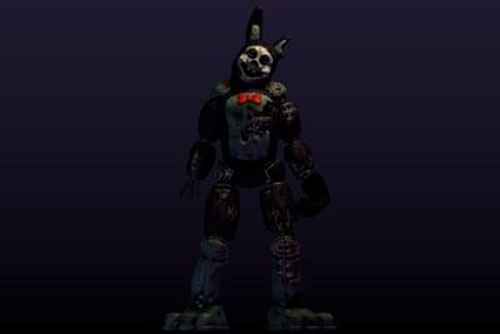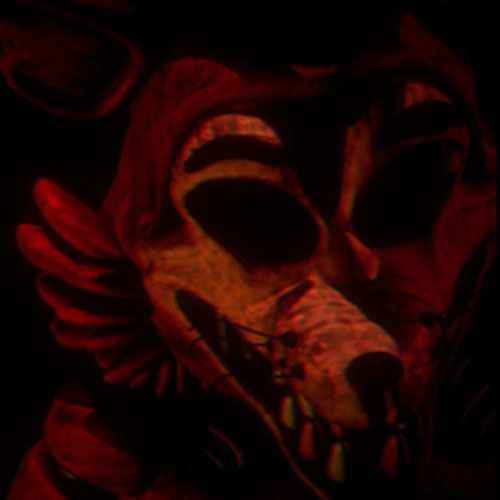 By: Galva_ @Galva_
Recommend Games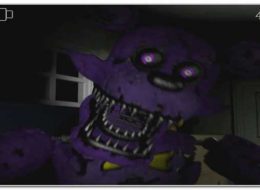 4/5 - (2 votes) Nightmare at Charles 4 Free Download is now open for you to download and update. You can get more fun when downloading this for your PC from Five Nights At Freddy's....