Free Download DEKKARD'S: A Curtain Call Story and enjoy a new FNAF-based game your way! Play against lurking monsters and survive as long as you can!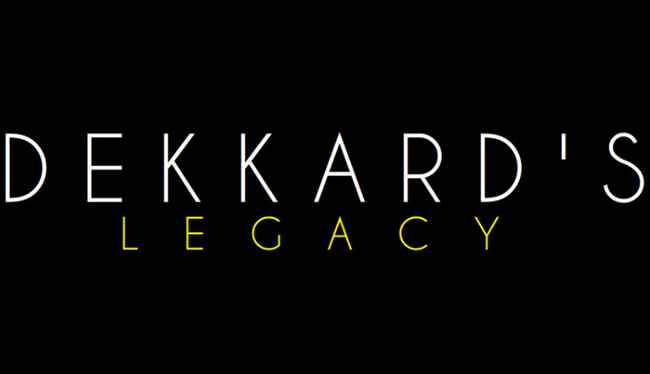 DEKKARD'S: A Curtain Call Story
It's an extension to the Curtain Call series. It contains a subplot of the main story that the original games introduced.
Similar to Five Nights at Freddy's, we're joining a point-and-click horror game. In which, you can find a combination between strategic elements and dynamic mechanics.
There are 7 nights and many different endings.
Mission
You must protect your life from hiding scary creatures. You are forced to stay alive if you want to become the winner.
You need to find the error on the enemy's body and neutralize it quickly. Otherwise, you will be attacked and destroyed.
It's free to download and experience DEKKARD'S: A Curtain Call Story as your preference! In any case, you should prevent the foes from getting close to your room.
Screenshots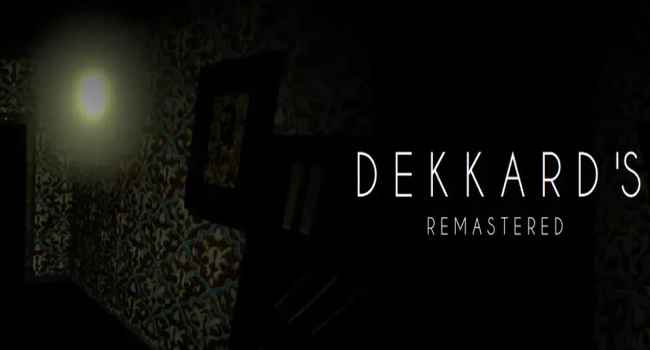 by: Rookie Games @RookieReviews
Recommend Games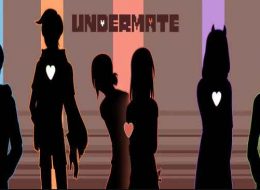 UnderMate free download will once again make your FNAF world complete. Fan games FNaF is the page where you can find this game and add new features for it. UnderMate free download is nearly done...