DustTale: Last Genocide free download is now completed for PC users. All the Fan games FNaF we have are free for you. Come to the big page so you can download them all!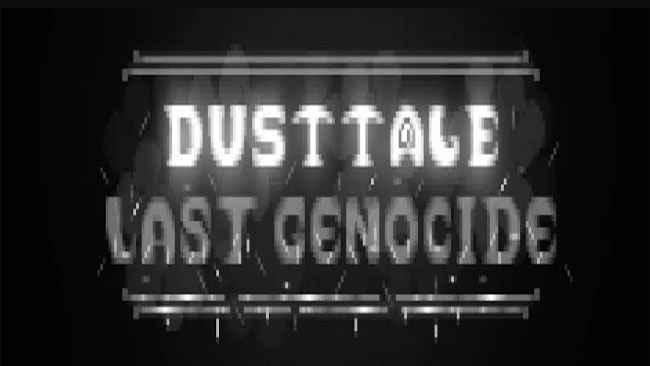 DustTale: Last Genocide Demo (Phases 1-2)
DustTale: Last Genocide free download is where you can download your horror game for free.
If you need any help to fix the error of this game, you can come to the main page. We will put some support for you there. And here are some new change in this version:
Ctrl + F: is the action you need to change from the full-screen mode to window mode in the game.
Z: a dialogue will be shown if you press this button. This will help you know the story you are facing. Remember not to skip any story that you can have in this game. Players will understand new details when using that mode.
X: This will help you to get back to the main menu of DustTale: Last Genocide. This is where you adjust all the detail and function of the game.
The arrow keys will help you move your character. They also help you to move from this screen to another.
Fan games FNaF is welcome to you. Download our game to bring back your fear!
Screenshots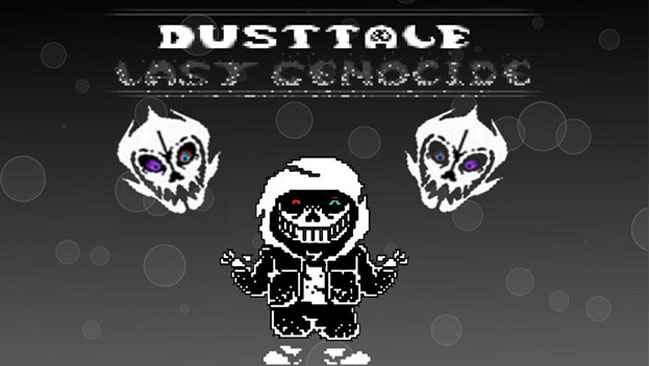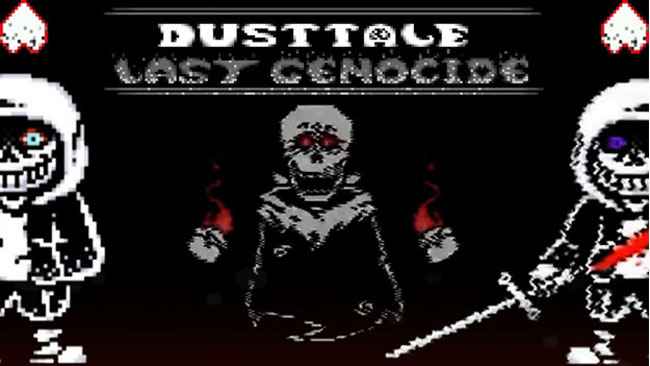 by: Experiment121 @Experiment121
Recommend Games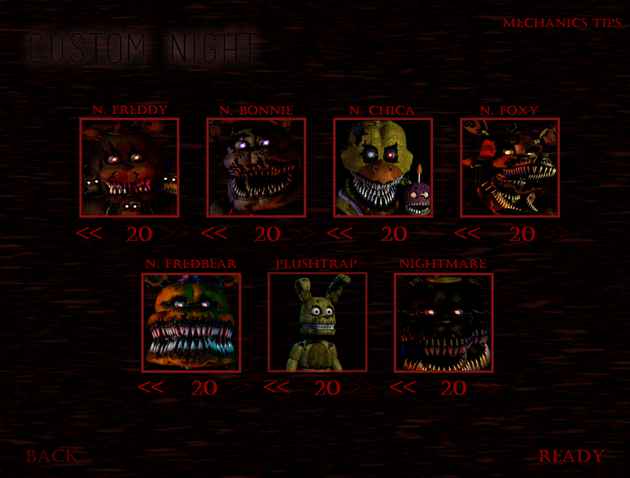 If you're a big fan of the standalone Ultimate Custom Night FNaF game, then you should definitely try playing Five Nights at Freddy's 4: Custom Night Recreation. Inherited the success of previous series, FNaF's 4...