Download One Night at the Old Location for free and start to experience unforgettable moments with your favorite characters. It is where you will be able to gain a Clickteam experience as your expectation.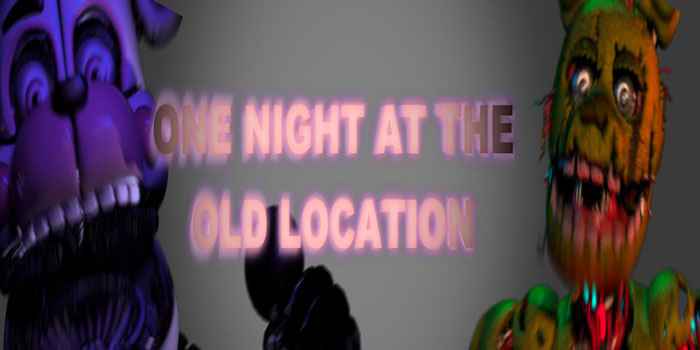 It is a fact that this game was previously made as a 6-day challenge coming with many attractive things. Inspirited from the original Five Nights At Freddy's, the game definitely makes you satisfied with a lot of scared-look animatronic characters.
Story
In the game, you will take the role of William who is the main character. You decided to turn back to the old location with the aim of deactivating all of the animatronic robots. Nevertheless, these robots were all deactivated already, almost… Your mission is to attempt to survive one horrible night while having to face still-working animatronics. Are you able to finish your job and leave the location safely or else face a bad ending?
The game warns that it includes loud noises, flashlights, and jumpscares. If you are easily disturbed by any elements, you should consider playing the game to keep yourself safe. No one will take responsibility for any injuries.
Let's get started to download One Night at the Old Location for free here without any hesitation and enjoy its greatness.
Screenshots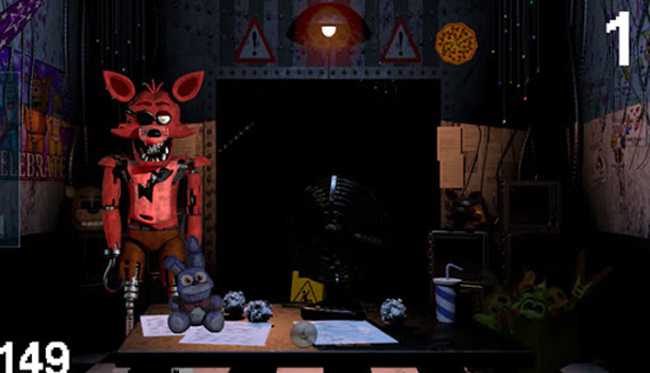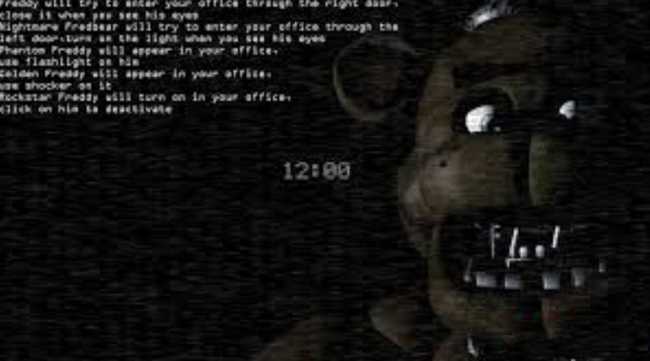 Recommend Games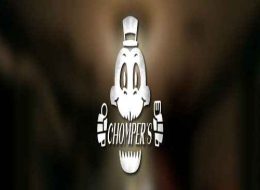 In this Chomper's game, you will have to fight with some monsters that live in an old restaurant. The owner of this place is Ben Holcomb; he is also a big fan of FNAF restaurant....