Five Nights at Bonnie's Remake Free Download brings a new horror game. You meet animatronics like Freddy again. Watch the cameras and save lives in the dark!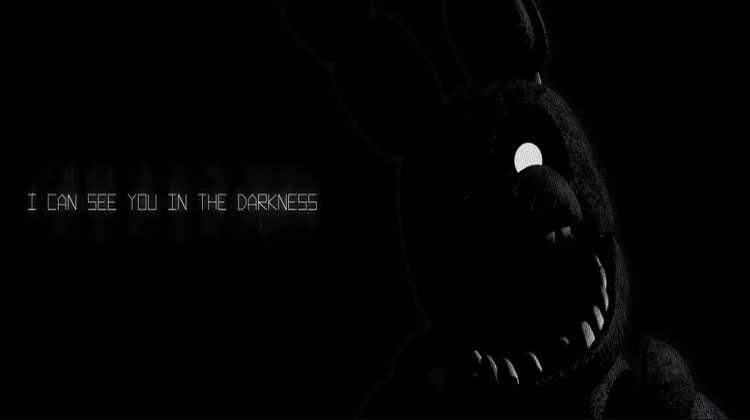 Five Nights at Bonnie's Remake Download received a lot of attention from the Gamejolt community.
The game offers more upgrades and attractive features compared to the old version. GhostGamesX has spent a lot of time creating a great game.
GhostGamesX made an excellent gift for Scott fans. The game is entirely free. In addition, DaRadsla contributes to perfecting the game.
An overview of the game
GhostGamesX is the creator of the game. The game is 147MB in size. The game was officially released in July 2018
You can download the game for free right here or on gamejolt.
Check out the awesomeness of the game below!
Features
Five Nights at Bonnie's Remake has many new features, including:
The game features Scott's signature game play and you'll love the ideas of the original version.
The game has a camera system and other exciting tools. Resources are pretty limited, so you have to use them efficiently.
The game has high-end graphics and many impressive sound effects.
Conclusion
In short, if you like an improvement to Five Nights at Freddy's, then get this game.
Screenshots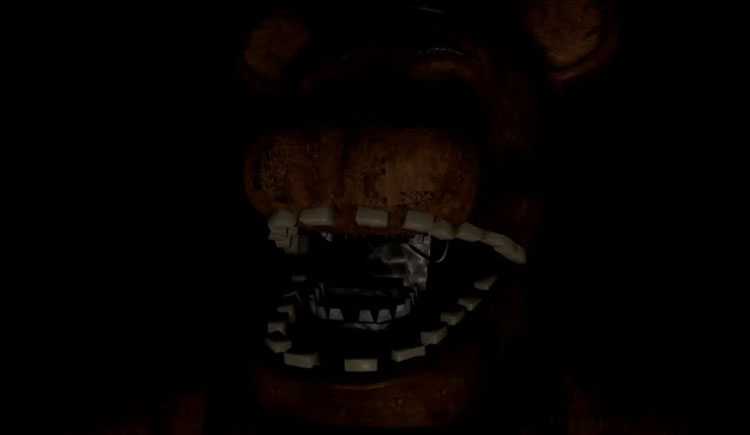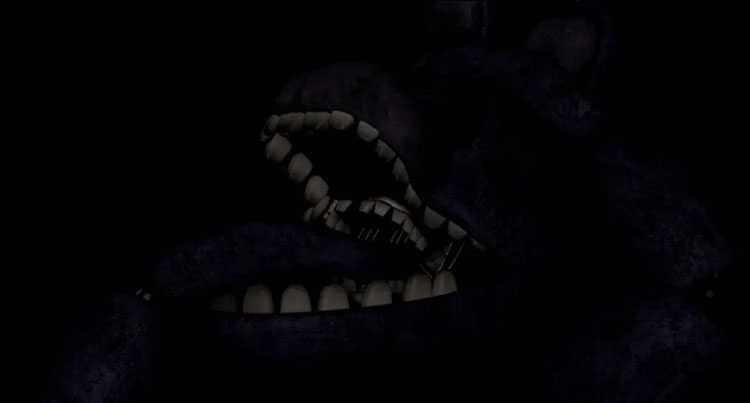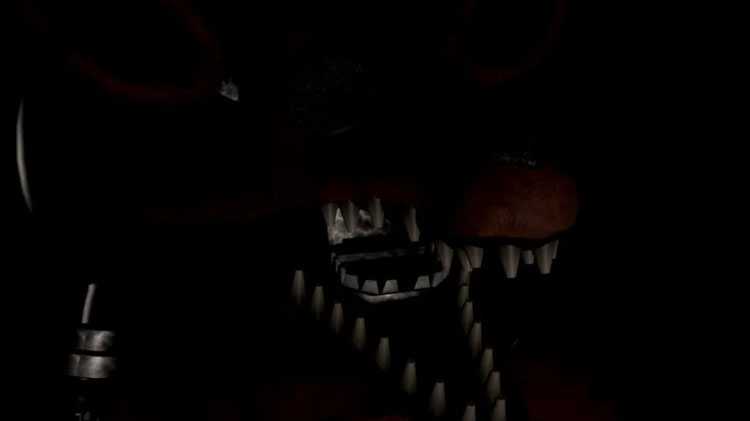 Upload by: GhostGamesX @GhostGamesX
Recommend Games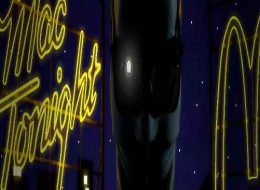 Five Nights with Mac Tonight: Remastered is the only game from FNAF original that can give you a unique character. In other games, you will have to fight with some familiar monsters. But in this...