The creators of Five Nights at F***Boy's: Final Mix are Sable Lynn and Joshua Shaw FNaF. This game includes unfair difficulty features, text-to-speech voiceover, and nice animation effects.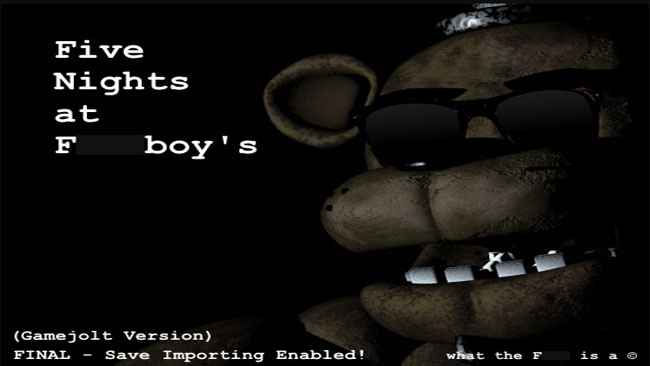 The plot and context make this FNaF new game really attractive. Freddy wants a COMPLETE NIGHT OF HARDCORE CORRUPTION, but there was one thing that prevents him. That is the surveillance camera of the pizza shop. Freddy has the help of Bonnie, Chica, and Foxy to destroy the cameras. You control Freddy. Help him get some time out of his life.
Five Nights at F***boy's: Final Mix Free Download has the following characteristics:
There is a text-to-speech program that creates more than 50 dubbed dialogue lines
Main boss and boss powerful and nasty bonuses!
Even casual encounters destroy you!
Free money!
The balloon boy!
Foxy masturbating!
Dragon simulator!
Homicidal party cap!
2Pac!
Do the above things make you interested in exploring this game? If yes, jump right into the game!
Five Nights at F***boy's: Final Mix Screenshots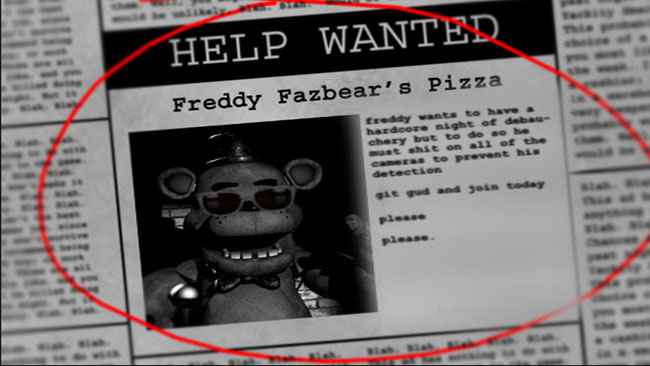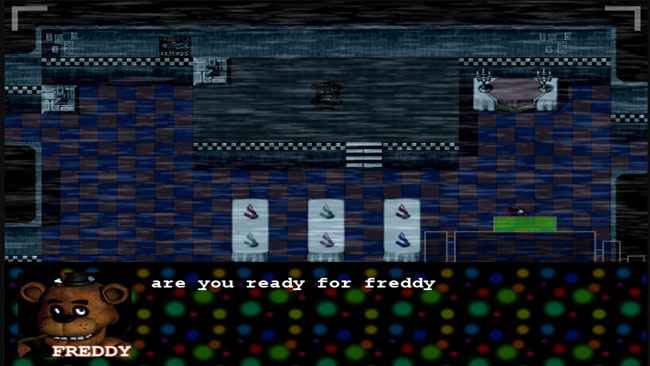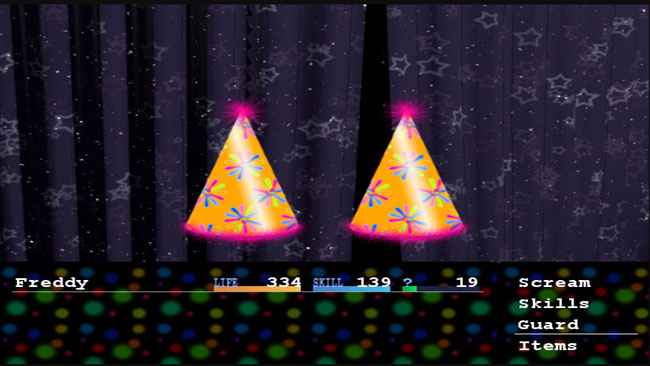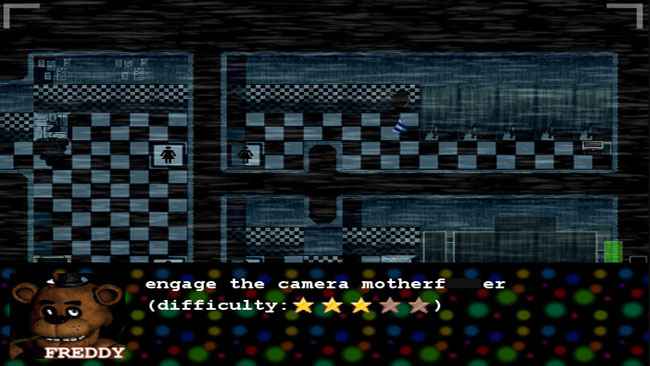 By: Sable Lynn & Joshua Shaw @JoshySugar
Recommend Games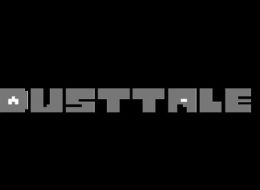 Dusttale Free Download is a pleasure for those who love the Undertale universe. The game not only offers attractive battles, but the game also introduces a unique storyline. If you are a fan of Undertale,...