If you're a big fan of the standalone Ultimate Custom Night FNaF game, then you should definitely try playing Five Nights at Freddy's 4: Custom Night Recreation.
Inherited the success of previous series, FNaF's 4 moves on to add more frights to the challenges.
Besides, as the game is inspired by Scott Cawthon's textures, models, and sounds, it's a fan-made game that adds extra elements into the Custom Night series.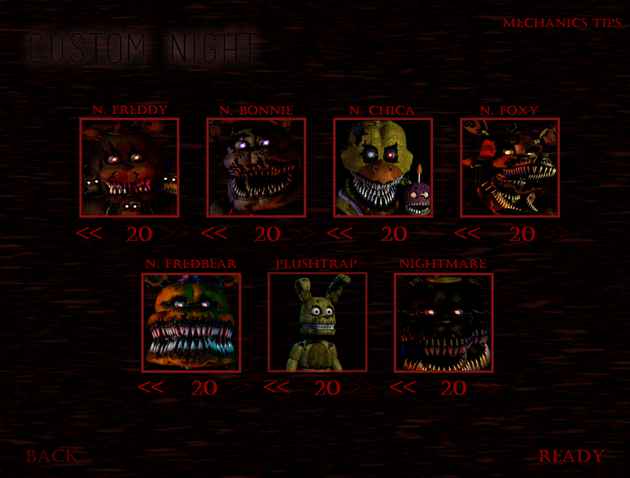 In the game, you get to choose two modes when playing. The standard gaming mode is the classic jumpscare version. However, if you're feeling brave and want to take things up a notch, you can play the Halloween mode.
This game features a large array of selectable killer animatronics, meaning you get to play with your favourite killer animatronics such as Freddy, Bonnie, Chica, Foxy, Nightmare, and more. What makes this custom night version great is that you can mix up the characters and customize their difficulty level ranging from zero to twenty.
But the thrill is not all about jumpscares and the horrific graphic depicts of each character. You will face not only the fear of walking in the dark, but also the terror of not knowing what's coming next.
FNaF's 4 is yet another game to challenge your nerve of steel. It defies your dare-taking will to a level of addiction. Playing the game, you will find it hard to not continue into this horror world of Freddy's place.
If you're interested in this game, click on the link below to get Five Nights at Freddy's 4: Custom Night Recreation free download!
Screenshots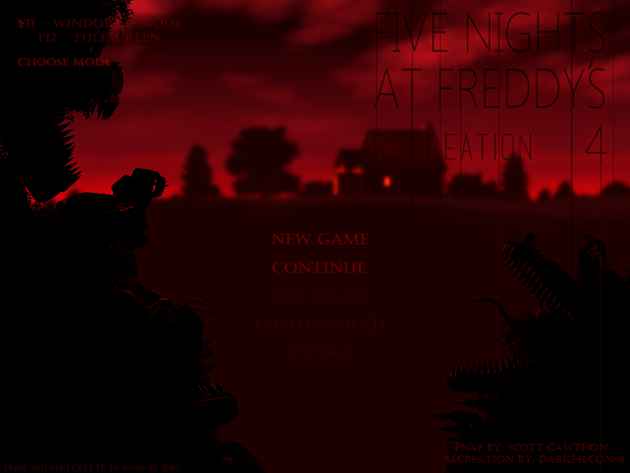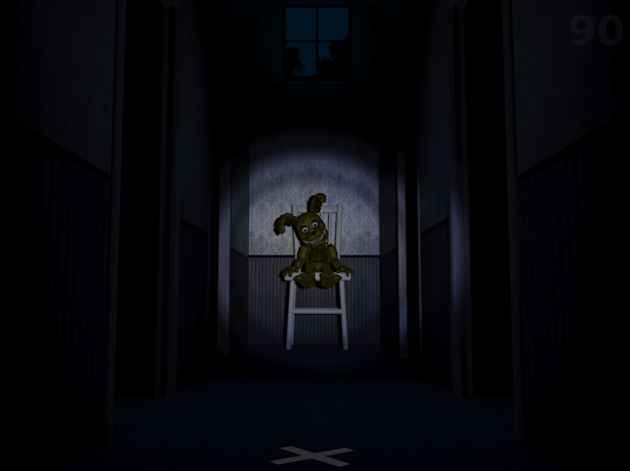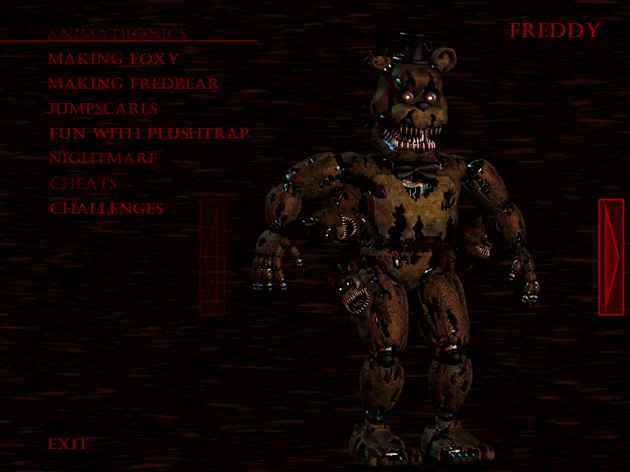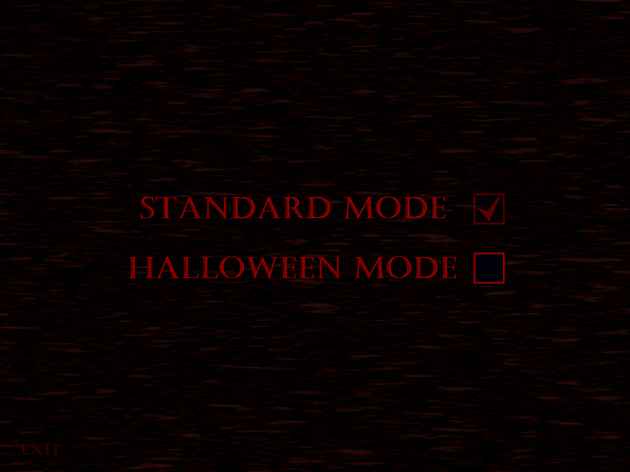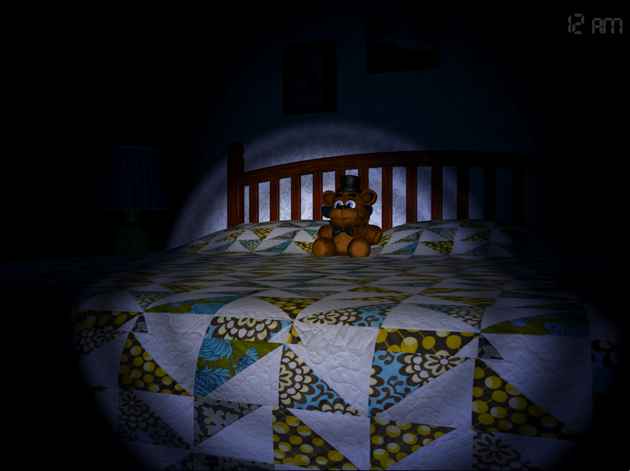 Developer: DarkMoon55 @DarkF4lcon69
Recommend Games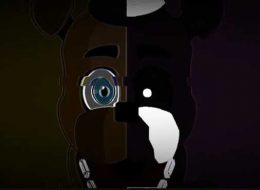 Rate this post Painted Gold Free Download will be about a fear that comes from the FNAF original. This version will follow the old game and make new features of it. Painted Gold is free!...