Five Nights at Freddy's Sister Location is a free horror APK game for Android based on FNaF. Download the story and start to check out your survivability!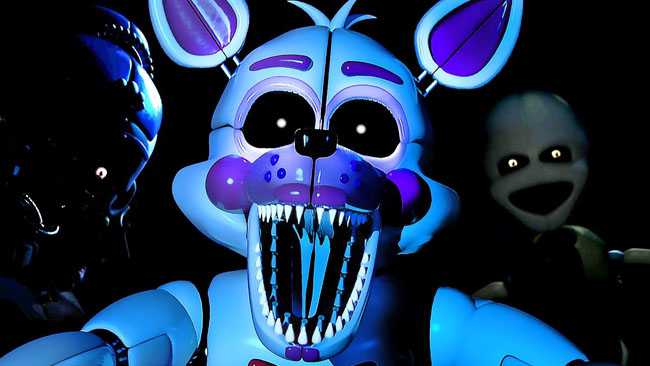 Five Nights at Freddy's: Sister Location APK
Install FNAF: Sister Location for Android by means of the APK file and embark on an interesting challenge. In which, you have to survive at all costs.
A new scary chapter of the FNAF series
We're joining a unique point-and-click terrifying game. Sister Location is the fifth and final installment of the saga. It contains a list of characters, places, and terrors not existing before.
Story
It's set in Circus Baby's Entertainment and Rental where you – Mike will join a thrilling part-time job. The building was initially planned for use in a pizzeria called Circus Baby's Pizza World. But, the restaurant was closed shortly due to gas leaks.
You work the night shift in a futuristic circus. Your task is to make sure every animatronic mascot will operate well for the next day's show.
However, you're facing another mission revolved around your survival. And, those robots will be the enemy that you must avoid if you want to win.
There are various rooms to access, depending on the levels, with 8 strange robotic rivals. Don't ignore mini-games because they can reveal some secrets!
Five Nights at Freddy's (FNAF) Sister Location APK is a great game for Android users that they shouldn't skip. Manage every action of you carefully and try to prevent animatronics from catching you!
Screenshots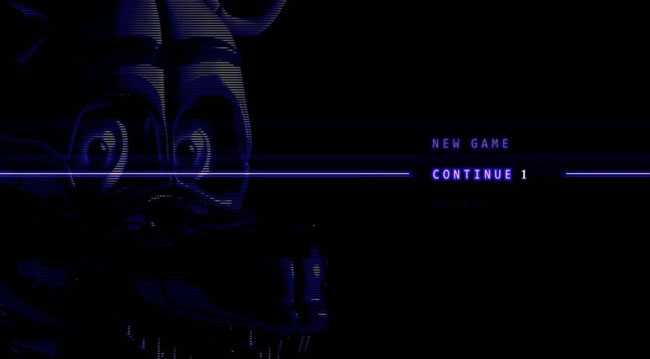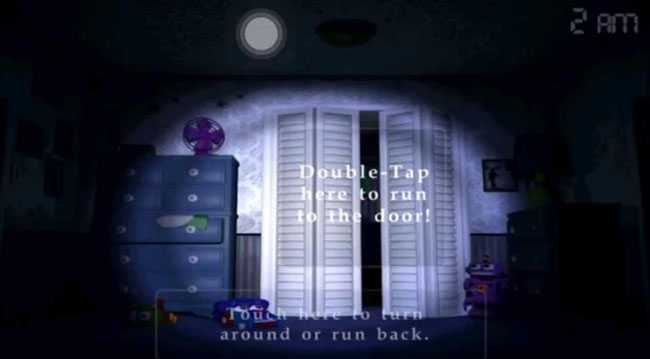 by: Scout Games
Recommend Games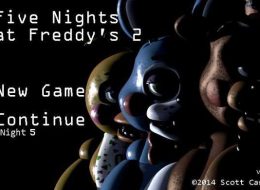 Five Nights at Freddy's 2 APK is a free download FNAF APK game for Android including many scary animatronic robots. To become the winner, you must survive. Five Nights at Freddy's 2 APK Android With the APK file downloaded, you...