Horror games are just horror games if it doesn't have any story. Five Nights At Sonic's 1 Redone have an account that you can read and play through it. The deeper you go in, the better you will know!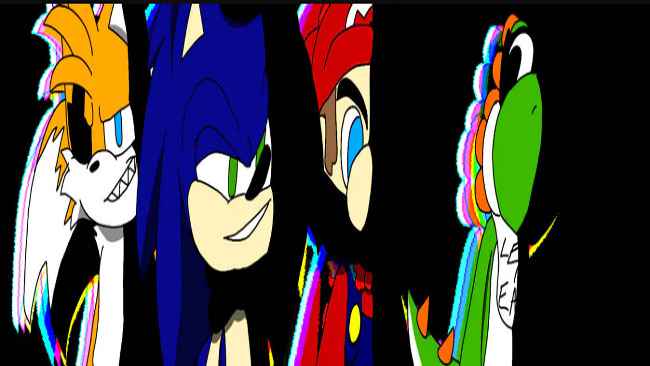 This game is all about a guy who chooses to explore an empty house that has been abandoned for a long time. Bui what he thinks is not valid, this house is not empty at all. Five Nights at Freddy's already has repaired a present for him. Things inside this house have been captured and locked in this place for a very long time ago. Now it is time for them to get revenge, and you are the one they want.
The only chance to survive is to run away from the monster you see and try to find out what they want. You can also give you things that the game gives you to fight them. Download Free Five Nights At Sonic's 1 Redone now and try to win all their plan before they can beat you!
Screenshots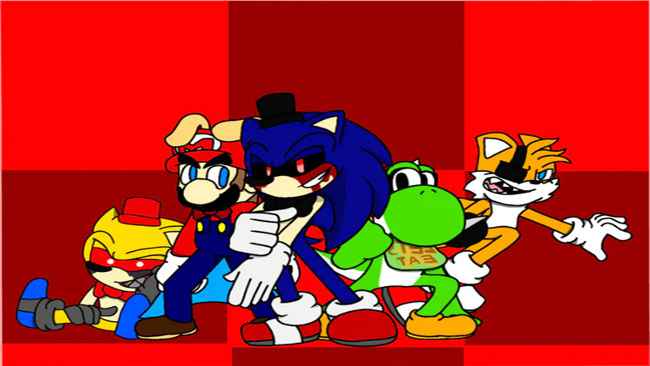 Developers: sonicmeme11 @sonicmeme11
Recommend Games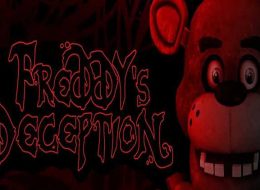 Freddy's Deception Free Download offers a fun new nightmare at the local pizza restaurant. Players can move freely around the rooms and collect shards. Freddy's Deception Download offers the perfect combination of Scott and Dark...