The story of the Five Nights at Wario's: High Rollers free download :
Wario decides to build a casino, so he and his friend can earn some money from it. But suddenly, his friend found him dead in a scary way. But the bunnies still go on with the help of some machine. And these animatronics are not going to go friendly as you think they will. You have to find out the truth about his death and gain more points through the game.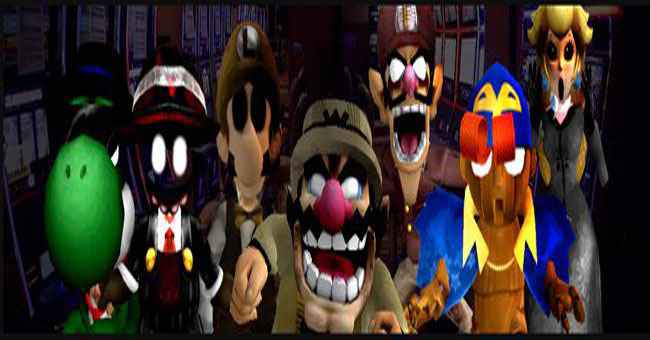 Five Nights at Freddy's is one of the biggest games that give this FNaF fan games idea. You can see all the story lead to this series horror game. You can see other characters like Waluigi, Wario, Luigi, Wario, and Peach. These are not like they used to be, so don't mess with them. The best way to win is to move slow and act quickly before they see you.
FNaF download supports the Pc version only. You have to wait for more if you want to play this on mobile. Have fun and tell us what you think about this game. Thank you.
Five Nights at Wario's: High Rollers Screenshots
Recommend Games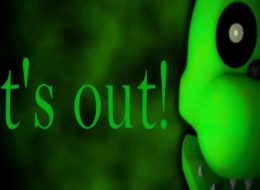 5 / 5 ( 2 votes ) Five Nights at Kazgrin's 3 (Official) is completely free to download and play. Defend your character from crazy animatronic opponents and escape the trap safely! The official Five...