Project-Glowstick Free Download will be simple but not easy. Your job is to find our way out of here. And the Project – Glowstick demons will soon come for your soul.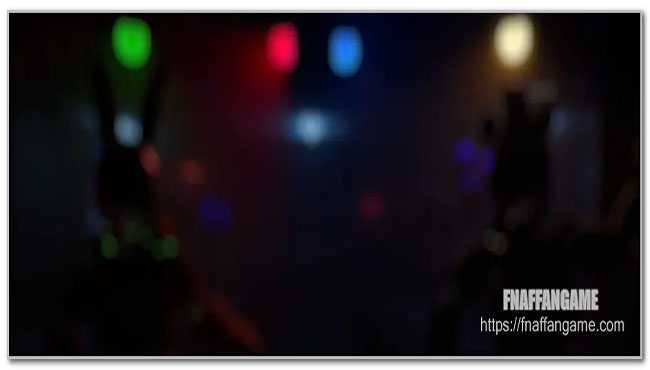 Project-Glowstick for PC is what we call a simple game with challenge mode. You have to try harder if you want to win this game. The main game will have some missions for you to take. And completing them will open the door to your win.
Project – Glowstick:
This game will be about you and your fight. And all the monsters that appear in your game will come together on the final night. This will be when you need to fight with your best skill.
The story will be simple, and you are the one who was trapped in here. There will be no one else who can help you but yourself.
The game will allow you to meet some machines. They used to serve here, and now they will be your enemy. The more you meet and fight with them, the better you will know about this place.
Fnaf fan games:
Free jumpscare and nightmares are main for you.
The custom mode will be updated soon for the game.
Free download is newly open for you.
Screenshots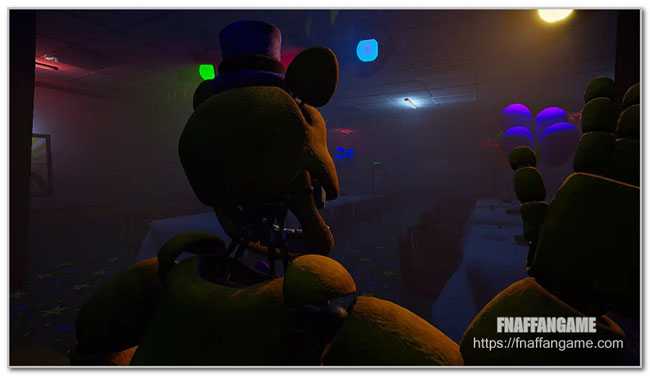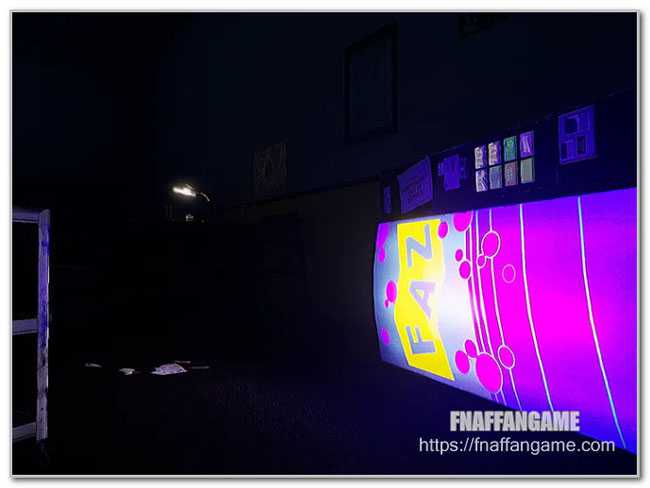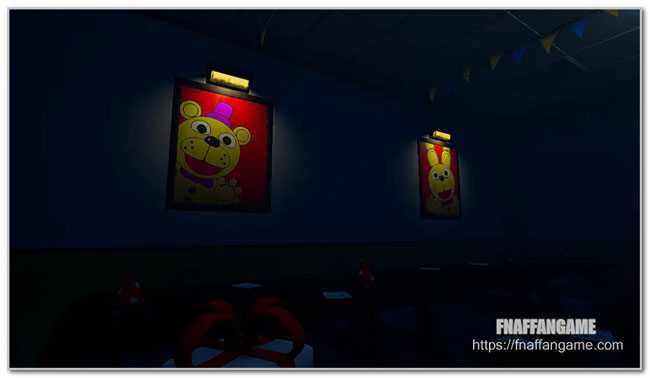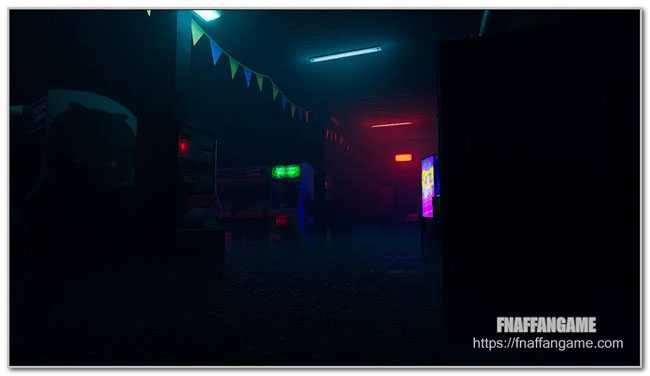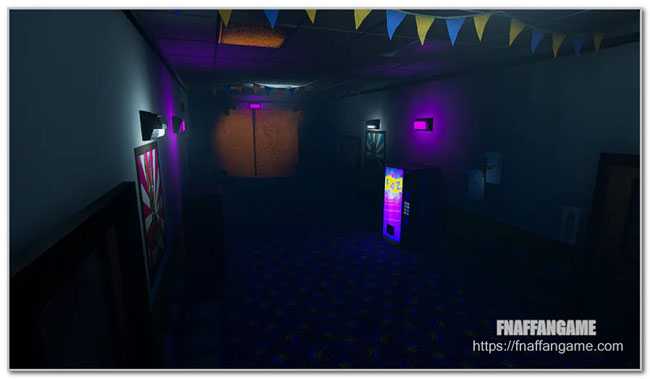 Recommend Games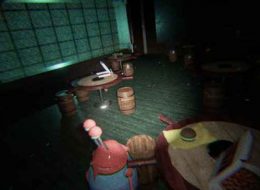 Rate this post Suppose you want to see your character in SpongeBob SquarePants. It would be best if you played this horror game. It has more fun characters than you ever wish for. Five Nights...