Download FredBear and Friends: Left to Rot, a free FNAF APK for Android, and play a horror game! The only mission that you must complete is to stay alive!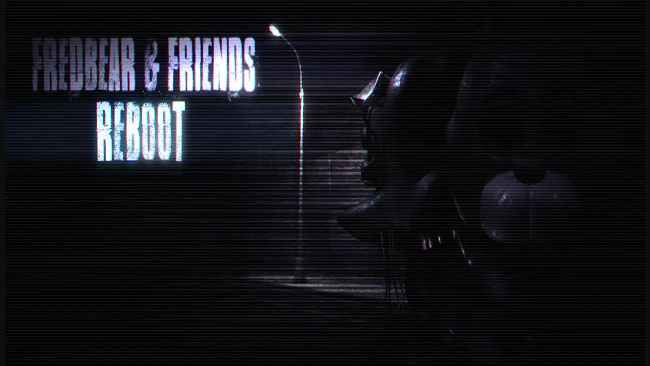 The gameplay of FredBear and Friends: Left to Rot
It's an Android indie horror game set in a dark restaurant called 'Fredbear and Friends'. In which, you must defend against a scary gang.
The place has been closed for 26 years due to unknown reasons. It used to be a location of joy and happiness.
There are four daring teenagers who have visited its ruins at night. However, they're going to encounter something that they cannot imagine. Take the role of one of them and attempt to evade them as fast as possible.
In that destination, some damaged animatronic mascots sometimes appear and disappear. They are the enemy that you must avoid and run away from.
Along with the skills, you can rely on other devices, for example, security cameras located throughout rooms. They will show you the image of these.
FredBear and Friends: Left to Rot is a cool FNAF APK for Android that you can download and enjoy for free. Are you willing to embark on the newest journey and win? Good luck!
Screenshots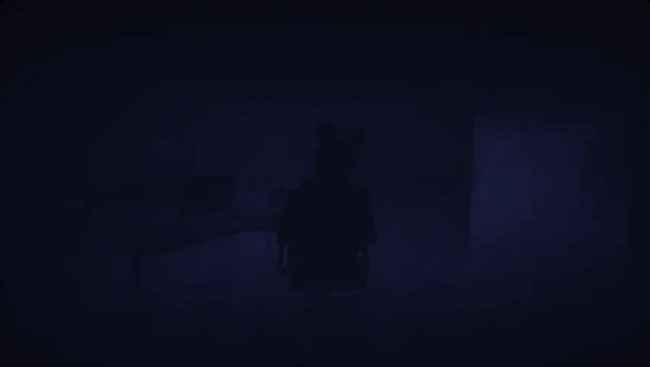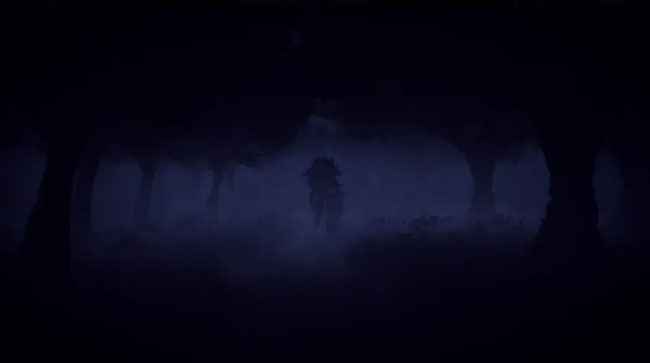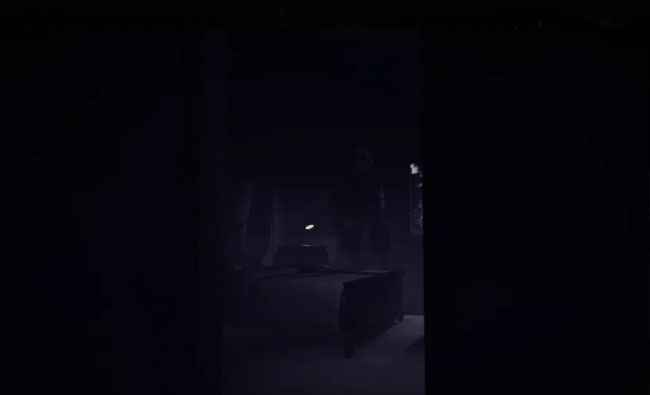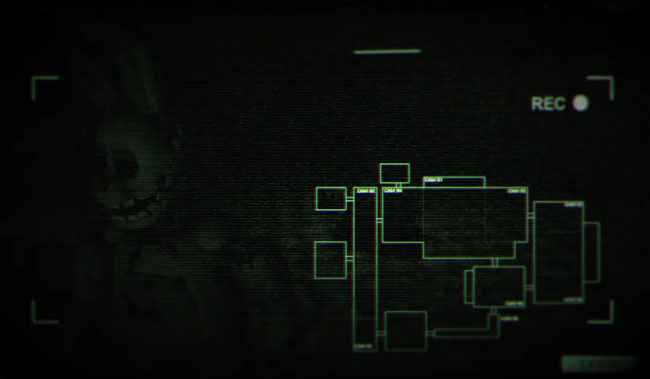 by: FPD Dev
Recommend Games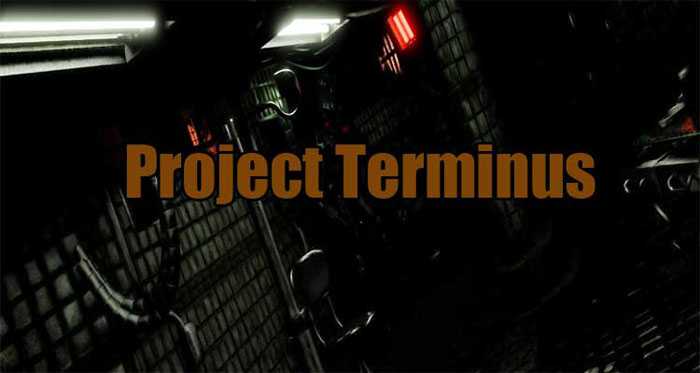 5/5 - (1 vote) Introduction to the Game – Project Terminus Project Terminus is another beautifully developed game for Android and IOS devices, you certainly are appalled by its graphics, characters, and tons of distinctive...