If you haven't quite figured out yet, Freddy's Basic in Horror and Pizza V2 isn't considered as a horror video game. As a kid-friendly version that parents can use to help kids learn their math, it's filled with colorful graphics, stimulating music, and non-killing animatronics!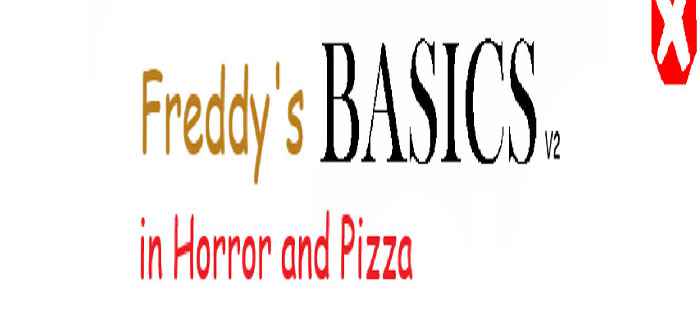 You can move around, explore the school, and eat a ton of pizzas with Freddy Fazbear and the animatronics. What can be better than spending time at a place where fantasy and fun come to life?
If you want to learn more about this FNaF game, continue reading!
Features
The game is set in the infamous pizzeria that's led by Freddy Fazbear and his friends. Instead of making pizzas, they've completely changed this around and opened a school that teaches kids how to make pizza.
With your mom and dad going on a trip, they've left you in the hands of Freddy. Your task is to eat all the pizzas in the school by answering math questions correctly. Every time you answer one right, you get to eat a pizza and get rewarded with Faz Coins. To complete the game, eat seven consecutive pizzas and leave the school!
Conclusion
The Baldi's Basics V1.4.3 Mod is designed to be a non-scary version that's appropriate for younger kids. It still has the main aspects of a pizzeria and animatronics which make it an FNaF game. Learning math can be boring, but with the help of Freddy Fazbear, you're going to be able to do your addition and subtraction in no time!
Screenshots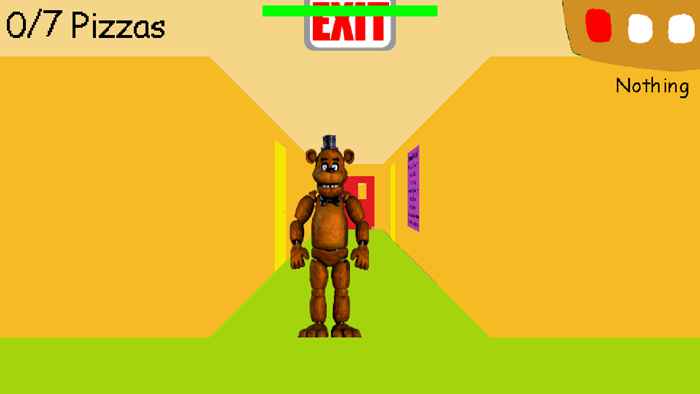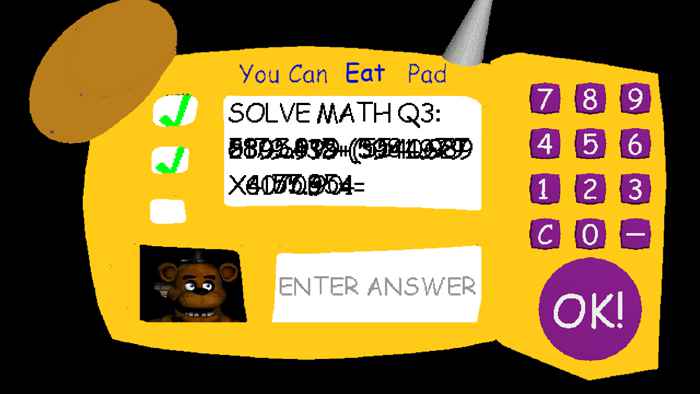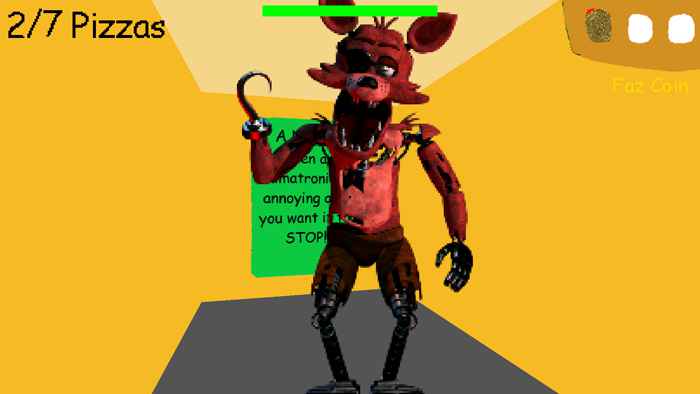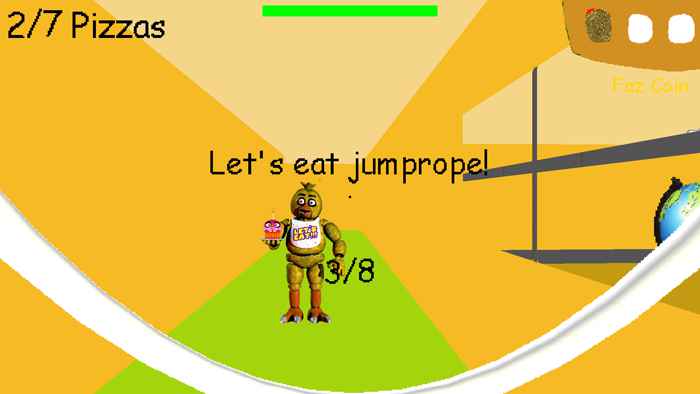 Developer: MarioMaster7Games @MarioMaster7Games
Recommend Games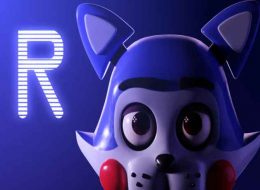 Five Nights at Candy's Remastered (Official) Download is free. It comes with some updates later, so players need to make sure they have all the updates required. We will give you a message when there...