HorrorTale the Game | HorrorTale Chapter One is the first game we made for the PC. This game is a 16 bits game, so that the graphic will be a little low. But players can still enjoy the game because of its sound and story.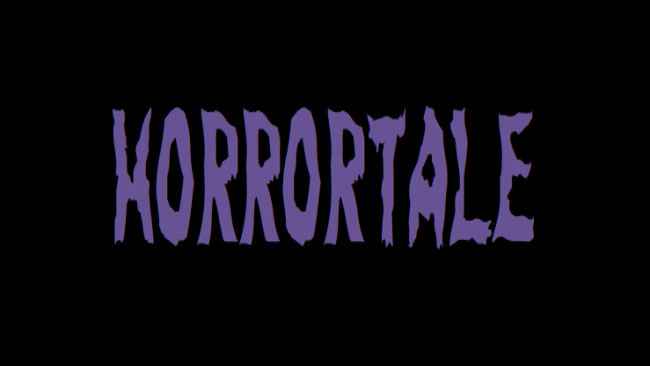 In this game, you will be Aliza, and she is a shy and weak girl. But somehow, the gods have chosen her to be the earth saver. She will help all humankind to win and defeat the darkness. There will be many things you have to do in this game. First, you need to overcome your fear and help this girl slam all the monsters on her way.
We will bring you to move fun games like this on Fan Game Download. The game will give you fear, the game will provide you with fun, and this game will provide you with both. The more you play, the better you will know about the Undertale.
There will be some advantages when using the HorrorTale the Game | HorrorTale Chapter One Free Download function. Check for the next update of this game!
Screenshots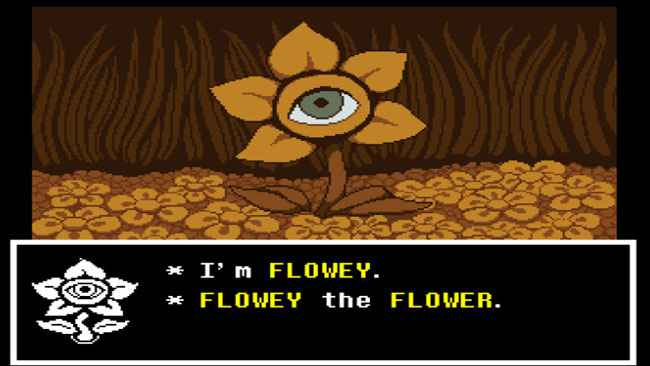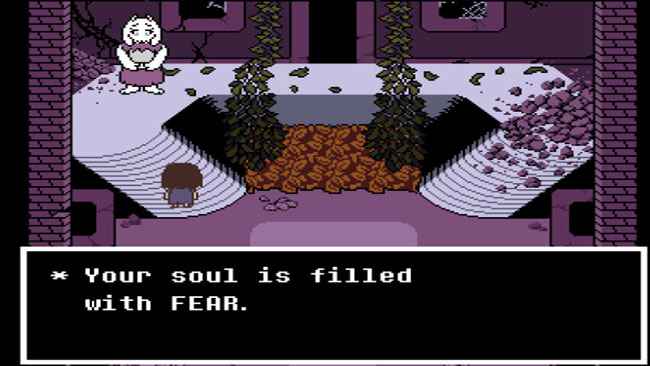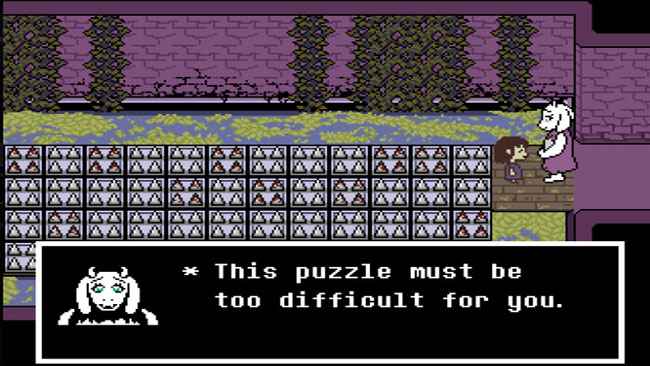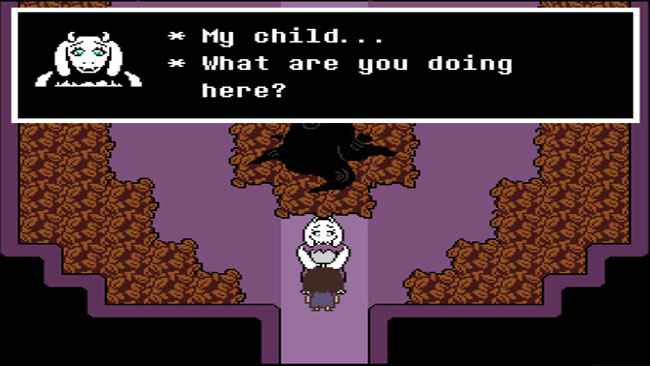 Recommend Games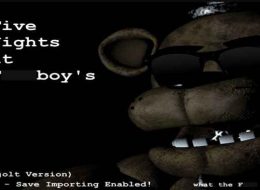 5 / 5 ( 1 vote ) The creators of Five Nights at F***Boy's: Final Mix are Sable Lynn and Joshua Shaw FNaF. This game includes unfair difficulty features, text-to-speech voiceover, and nice animation effects....