INK!Sans Battle Free Download is a simple 2D game, but you need many skills to win all the challenges.
Sans is an iconic character of Undertale, and Sans has a lot of power to destroy you.
If you like the 2D arcade genre, then this free game is for you.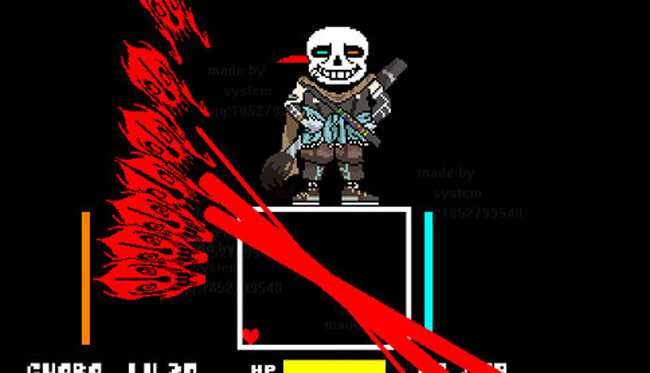 An overview of the game
Ildiodeigiochi has created an amazing 2D arcade game. Toby Fox's Undertale has created a worldwide craze, and the game is a great indie product from Undertale.
Of course, you need to understand the monster world of Undertale to grasp the gameplay of the game. You will find many exciting things from the original Undertale version, like King Asgore and the skeleton of Papyrus.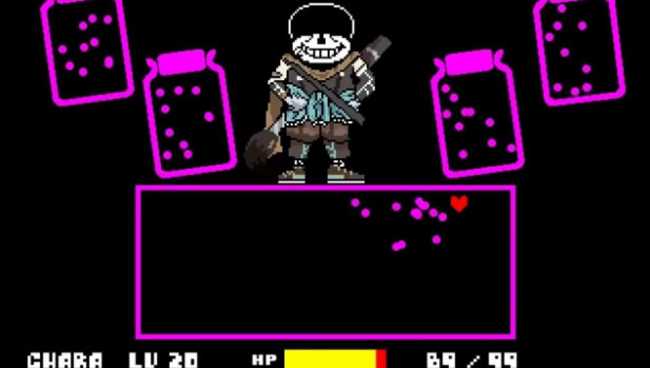 Features
INK!Sans Battle brings fun through many attractions such as:
The game is simple, and the game is suitable for everyone. If you like the quick, the game doesn't have a complicated plot.

The game is a combination of fun and horror. Sans' image is bizarre and cute.

The game music is impressive. You will love the vibrant electronic melodies.

It would help if you had focus and quick hands to overcome all of Sans' challenges.
Conclusion
InkSans is not a perfect Indie of Undertale. But if you love fangames like FNAF, then you'll love the game.
The game is free on gamejolt, and the game is ready to create a lot of fun for you for long nights.
by: Ildiodeigiochi @Ildiodeigiochi
Recommend Games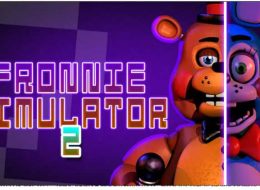 Fronnie Simulator 2 Free Download is about the love between Bonnie the Rabbit and Freddy Fazbear. You will face two dangerous animatronics for many nights. Fronnie Simulator 2 brings an exciting story about Bonnie the...