Dusttale Free Download is a pleasure for those who love the Undertale universe. The game not only offers attractive battles, but the game also introduces a unique storyline.
If you are a fan of Undertale, then you will love this great game!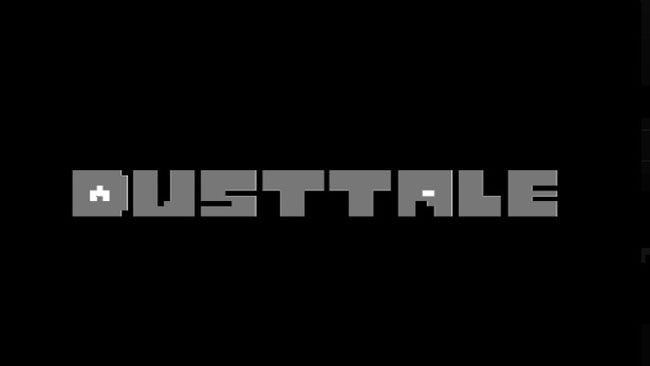 An overview of the game
The game is an excellent product on gamejolt, and the producer is Evan Streblow. However, you should also play the official version of Undertale to support the author Toby Fox.
Toby Fox's Undertale strongly influences the game. The game is about another world of Undertale. Chara is a powerful force, and Chara wants to control the entire human world.
You are a hero in the world of suffering. However, the arrival of Sans created much pain and sadness. A dark past has pursued Sans.
Features
Dusttale introduces many attractive features such as:
Introducing a new Undertale world. Players can discover many exciting things.

Have lots of good ideas from the original AU Dusttale.

Choose between the "Health Regeneration" feature and the "Challenge Mode" feature.

Provide a new inventory system. Players do not need to click "Information" to understand the product.
Conclusion
The game is an exciting fangame in the Undertale universe. You will have many new experiences: attack patterns of monsters; fun time about a few hours.
Get the game to decide between supporting Chara and creating doom!
Screenshots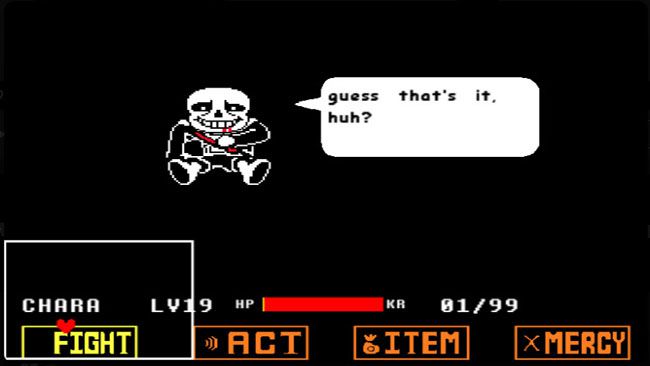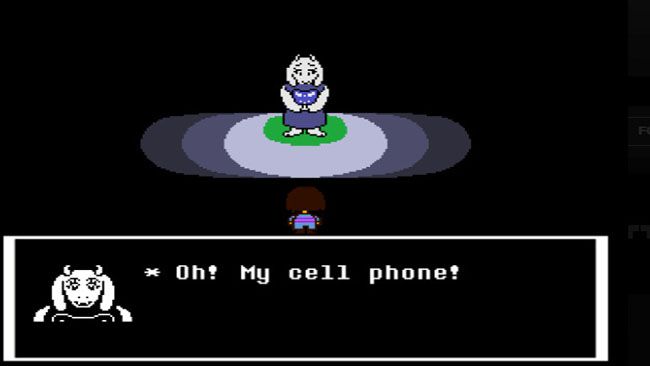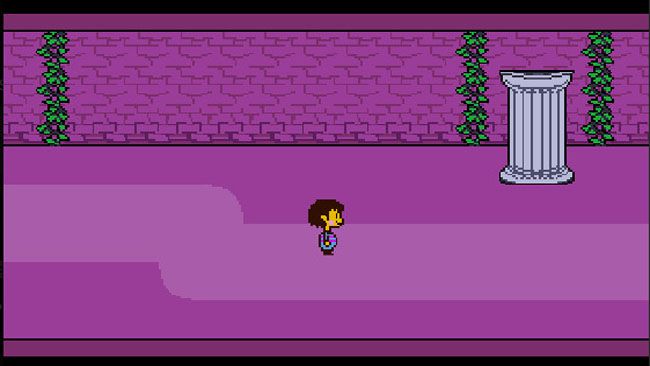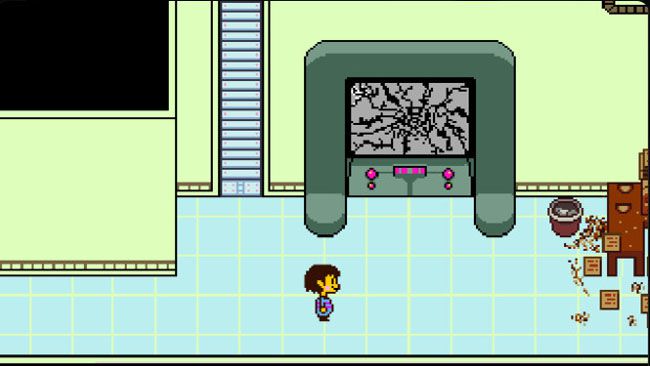 by: Evan Streblow @EvanStreblow
Recommend Games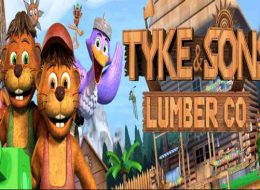 Tyke and Sons Lumber Co is about a building game. In this game, you will be a cleaver who needs to build his world above an empty land. In this land, there will be some...