Light Switch Free Download will send you to a house. And you will be the only one there. You are a 12-year-old boy who needs some help to survive in Light Switch horror night.
Light Switch for PC is a short game, and this game will take you 15 mins to complete. All you need to do with this game will be to stay alive and use items to avoid death.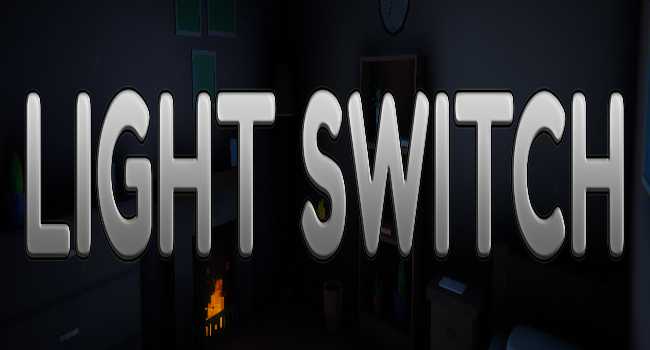 Know more about the game:
Light Switch is a simple and short game. You will be a boy who needs to fight by yourself if you want to win your life back. There will be no chance for you to live if you're scared of the dark.
Your parents seem to be outside and come home later. And you are alone in this house. There are some weird sounds in the bedroom. Check it and see if anything is trying to hurt you in that room.
Light Switch Horror Games
This will be a fun production, and you can download it from our page. There will be no cost for you when you download it. have fun and see if you can win this game in 15 mins. The night is close to you, be ready!
Screenshots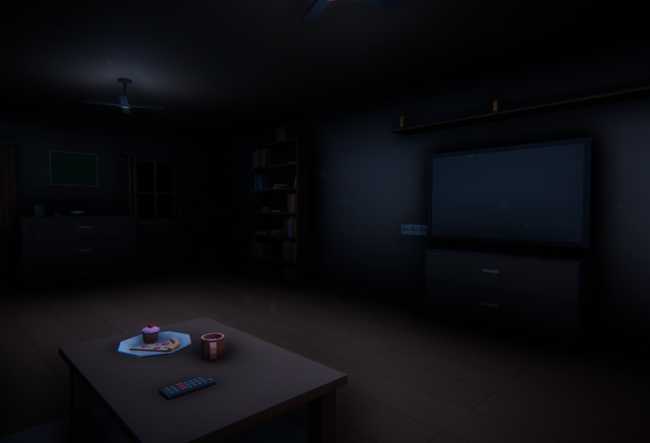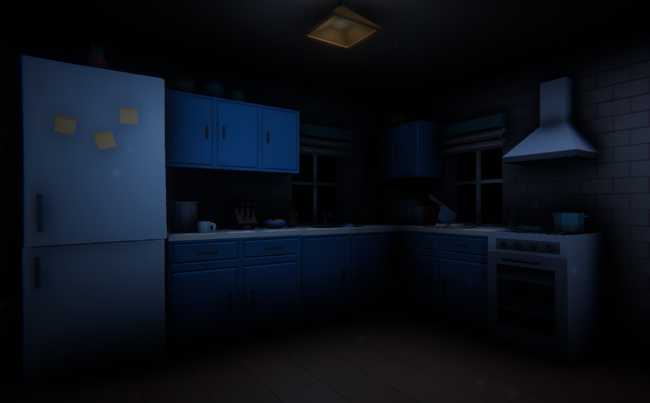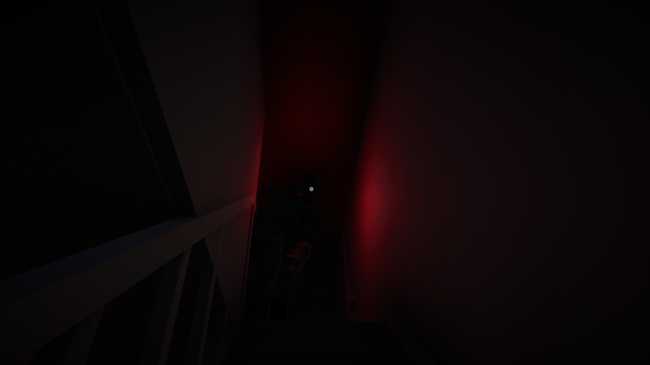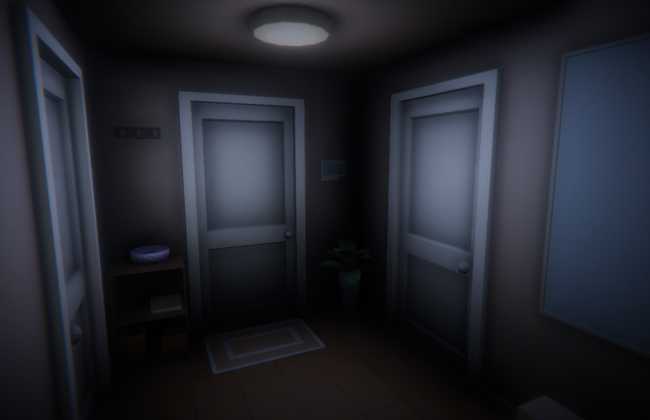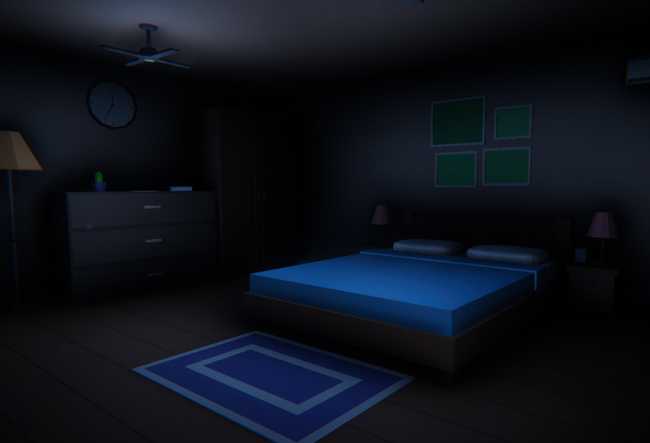 Recommend Games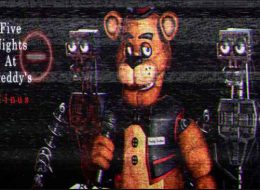 Welcome back to Freddy Fazbear's Pizza, a place filled with fun and great things for all ages. You play as a night watchman at this place with Freddy Fazbear and his friends. They are animatronics!...