Nocturnal Visit Free Download will lead you to a horror house. This will be where you start your journey to find the truth. Nocturnal Visit is a small game for your PC.
Nocturnal Visit for PC will be more about how you contact the game than the graphic. This game has a low graphic and also the texture. But it runs smoothly and gives you some unique sounds to hear.
About the features of this game:
You will have your chance to control a lot of things in this place. There will be a flashlight, tools, doors, and a cam for you. These items are provided so you can have more chances to win the monsters.
Nocturnal Visits will bring you some challenges. And the only way for you to end those challenges will be to fight.
We made new sounds and added them to this game. You can see that the weird things in this game will keep happening. And you need to face them if you want to win.
Nocturnal Visit Download
There will be nothing you need to pay to have this game. All you have will be to fight the monsters and end the rumor. But you might not have that life to come back from the dead. Be strong!
Screenshots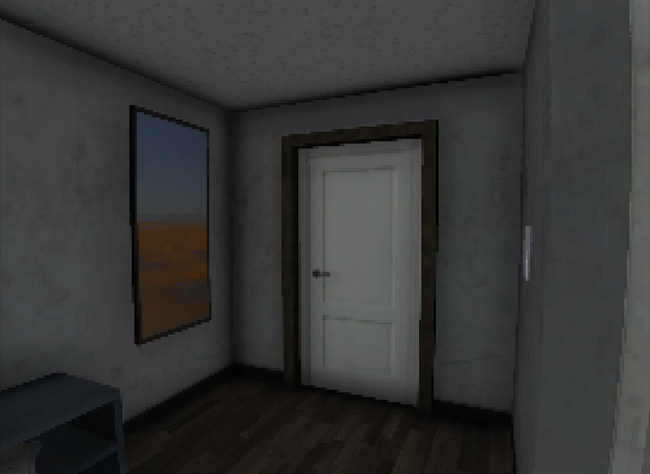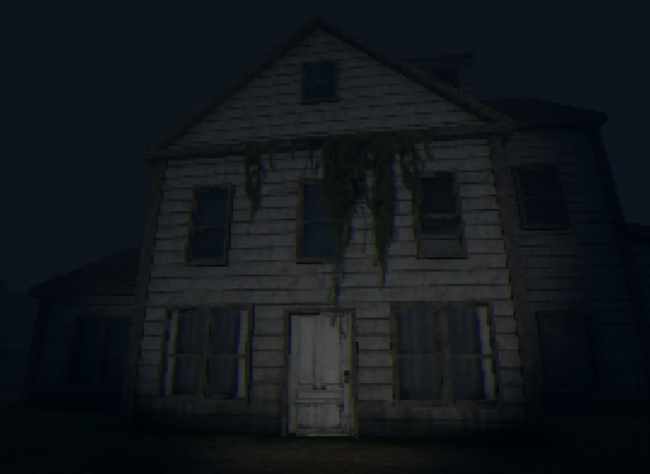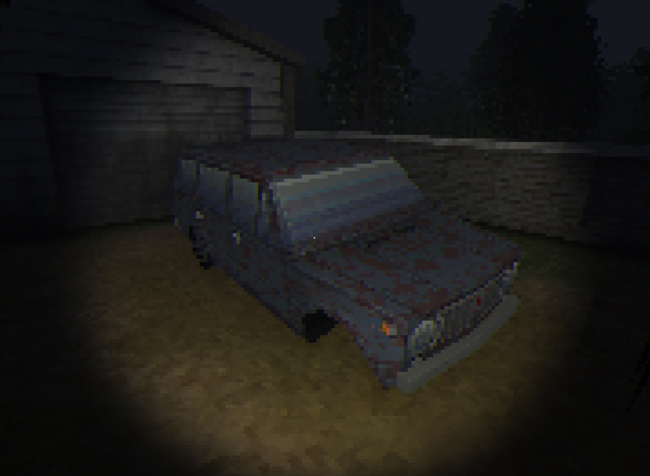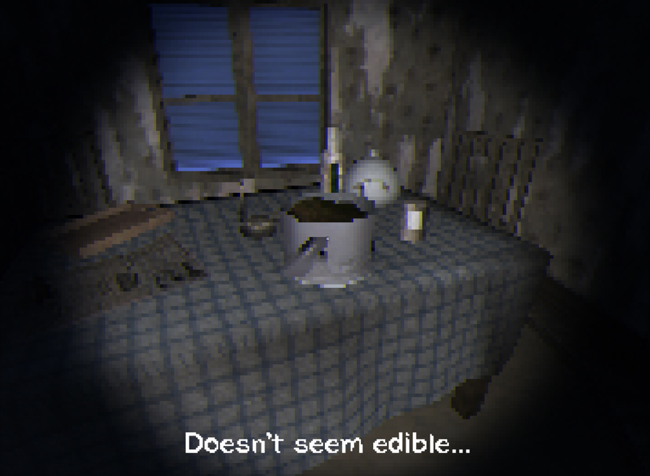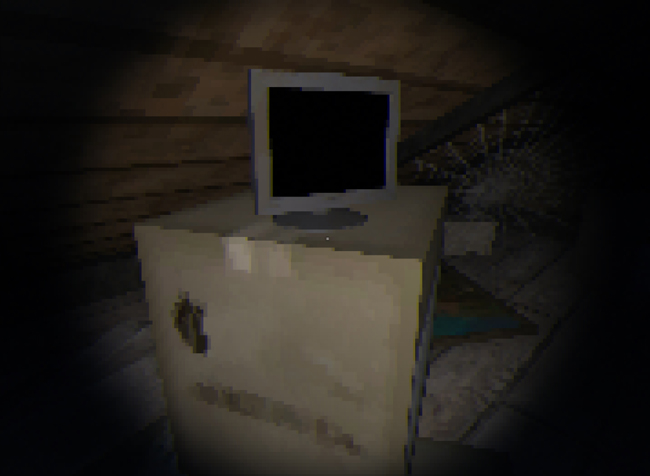 Recommend Games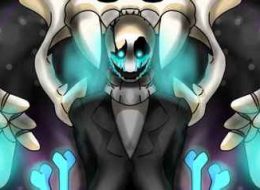 Undertale is an indie RPG owned by developer Toby Fox. The story in Undertale revolves around a child who is dropped into an underworld full of monsters and a dangerous giant titan. Between the battle...