Five Nights at Wario's: Return to the Factory is a game that can bring some nightmare for you. If you don't want your night to become a blood bath, you should not play this game's hard mode. Even when this game is based on Mario's legendary game, it still has some detail that leads you to the dark world of demons and evils.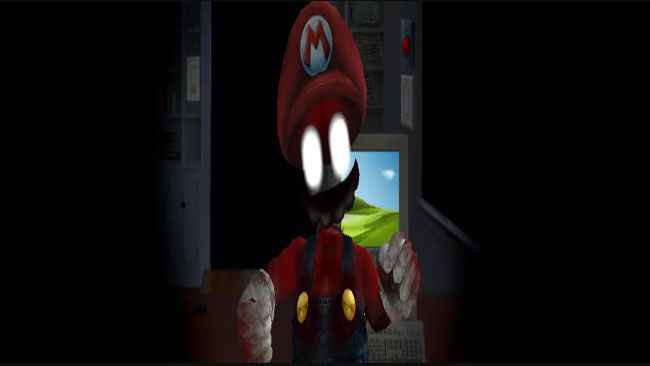 In this game, you will meet some monsters that we think you already know.
Mario
Peach
Luigi
Waluigi
And more
They are not as friendly and look cute as the original game, so don't make your mistake touching them. All you have to do in this FNAF game is run and hide. Find the best way to slow down all the monsters and buy some time for your fighting. You can also use some tools that this game gave you. Use them to defeat all the monsters.
Five Nights at Wario's: Return to the Factory Download is the best choice you can have on our page. Thank you!
Screenshots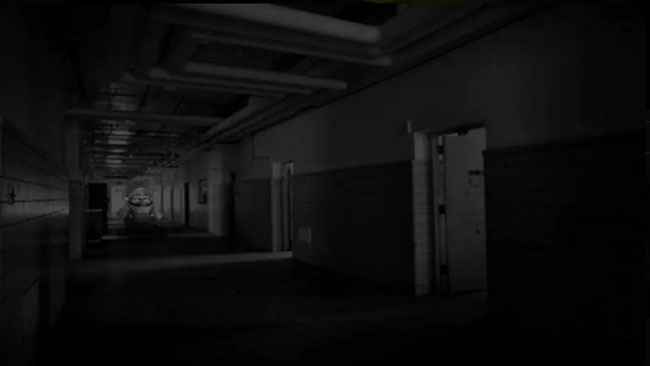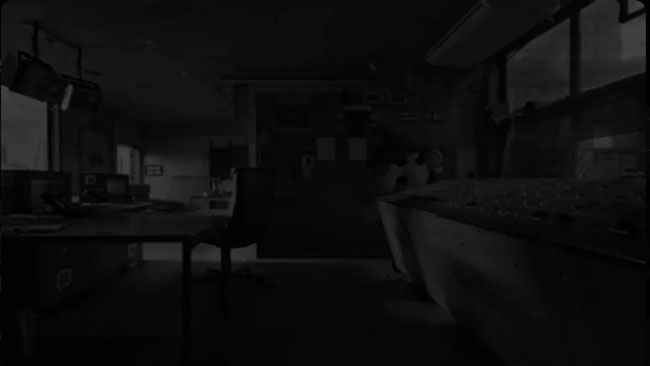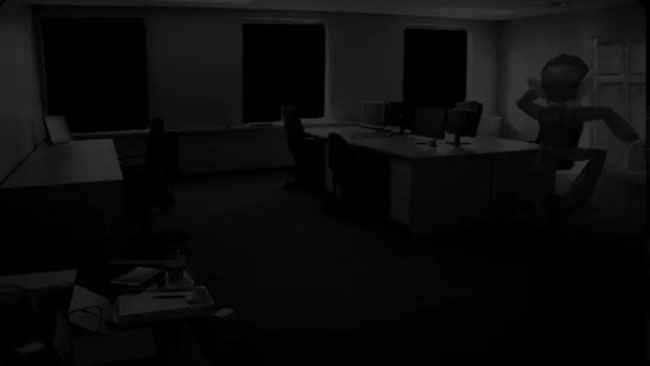 Recommend Games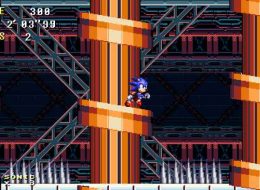 Sonic the Hedgehog Time Twisted APK free download will be the best choice for you if you want to have more challenges. This game is not the original, so some elements have been changed to fit...