Do You Copy? Free Download has a strong ranger. You have to manage the sanctuary every night. But the city has a series of mysterious disappearances, and you are responsible for the truth of a monster.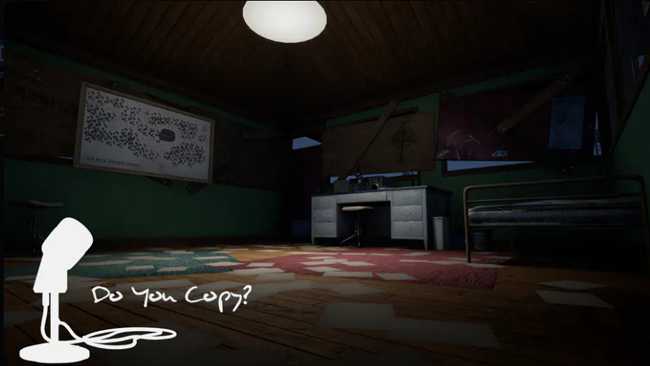 You will have a tense confrontation with the monster in the dark forest.
An overview of the game
The game offers excellent horror experiences, even though the game is an indie by SpaceOctopusStudios.
You are a ranger. You have a dark surprise on an ordinary night at the 4th watchtower. It would help if you made the right choice between a miserable hiker and your safety.
The game released in early 2018 on gamejolt, and you can download the game on gamejolt for PC/Mac OS for free.
Features
Do You Copy? bring a lot of fun to players through features such as:
The gameplay is creative and simple. It would help if you gave proper guidance to the unfortunate tourist.

The game offers many items such as maps, headlights, and strange articles.

The game has deep dialogue, and each different choice will race to many other exciting endings.
Conclusion
In short, Do You Copy is a great puzzle and adventure game. You can create different endings based on your actions and answers.
You will have many horror nights through every moment of the game.
Download the game on gamejolt and discover the mystery of the dark forest night!
Screenshots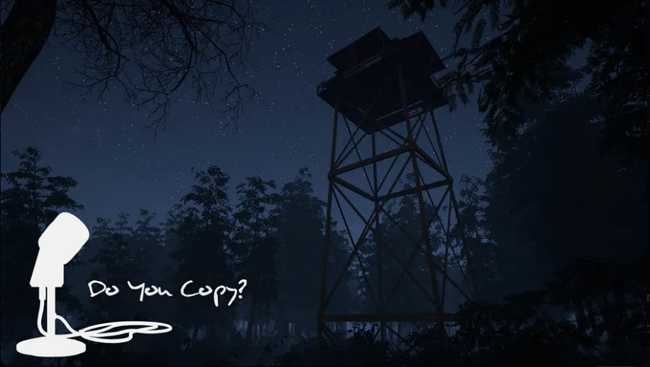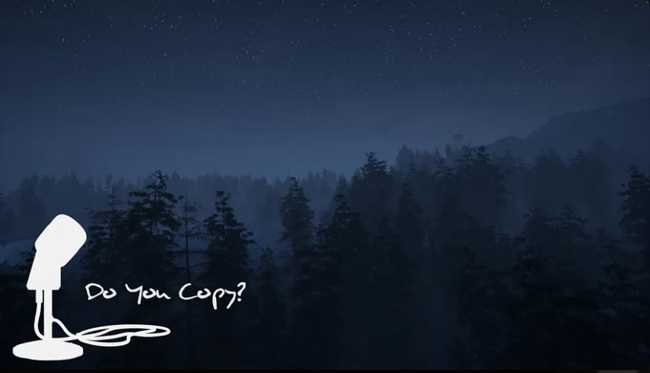 by: Space Octopus Studios @SpaceOctopusStudios
Recommend Games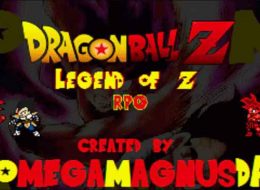 Dragon Ball Z: Legend of Z RPG will tell you the same story when you need to take down all your enemies' enemies to move to the top. There will be seven dragon balls for...