The Joy of Creation: Halloween Edition Free Download focuses on the return of an animatronic. He is a nightmare to you.
There are plenty of FNAF fan games to explore. Among them, you should not miss a title called The Joy of Creation. Now, this title comes with a new edition – the Halloween Edition. This means you will have a new challenging adventure awaiting you ahead.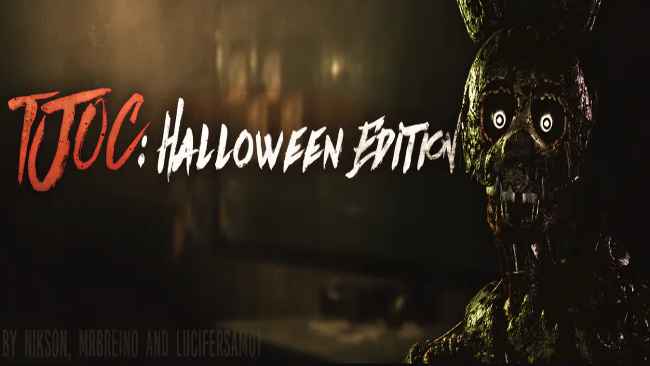 You may have already known the common gameplay mechanics of Five Nights at Freddy's by Scott Cawthon. For this fan game, it is still the same as the original series. However, the different thing is that you will face up against a new creepy creature that roams around a building at night. This is his return and he is ready to tease you through the night. So, you must do whatever you can to protect yourself from his attacks. You are provided with some equipment that you must use smartly for your survival. Similar to other titles, your objective is to survive until the end of the adventure. Once you have completed the objective, you will win the game.
Here are some features that make the game different from the former edition:
It comes with the complete free roam gameplay, making the adventure more challenging.
The in-game animatronic is voiced to increase the creepiness.
You will hear custom music which was composed by Nathan Hanover.
Besides, the game comes with some custom sounds.
To launch The Joy of Creation: Halloween Edition on PC, you need to have a quite good computer.
Screenshots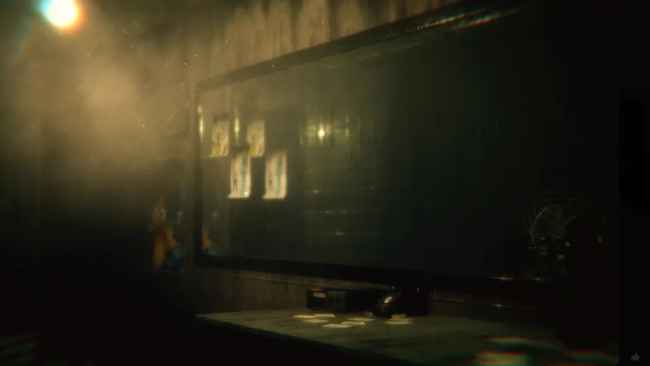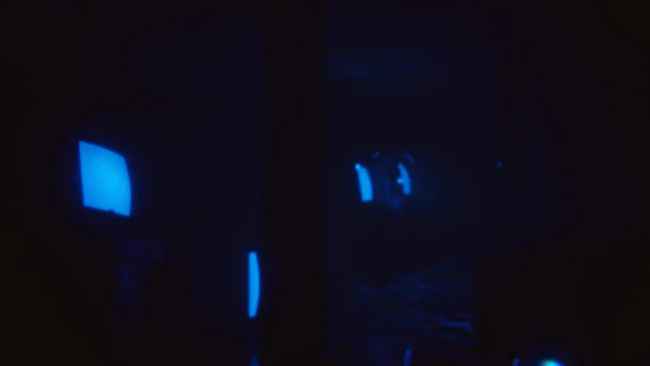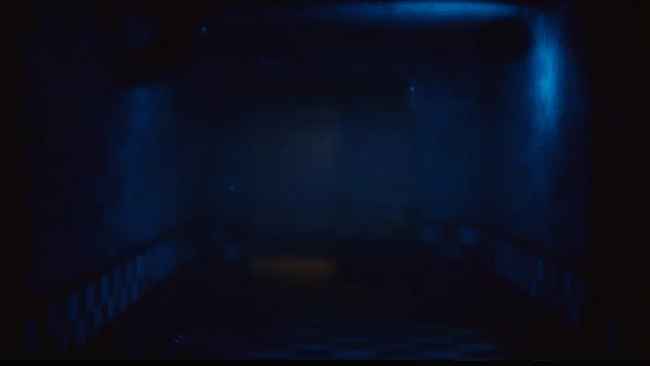 Recommend Games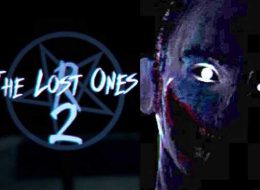 The Lost Ones 2: Remastered will about a crime, and you will be the one who sticks with it. You will need to kill a madman who is chasing you in the FNaF games. The...