Underswap II – Distrust GameJolt is a fan-game unitable of the original Underswap version of Undertale Dis Belief, owned by FlamesAtGame.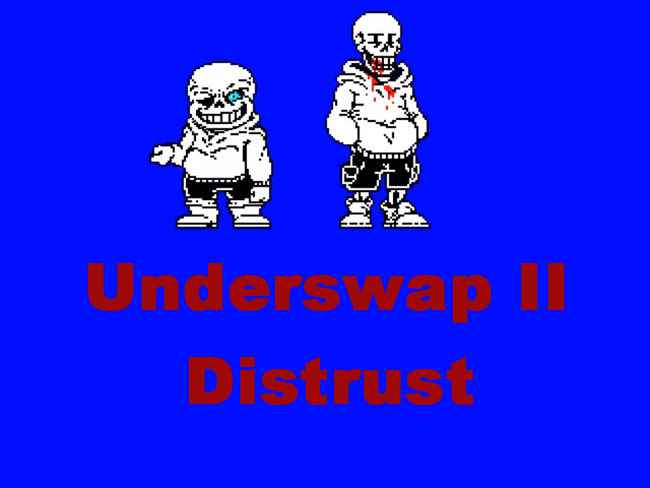 Entering the world of Underswap II – Distrust GameJolt, you will have to face tense battles with terrifying, dangerous souls. The color of souls can change to Blue and Red by pressing 1 and 2. For two different colors, you will have other methods for reaching and removing. Remember, this is a war of survival. Attacks are likely to happen over and over, be careful.
How to install Underswap II – Distrust free download
Step 1: Download Underswap II – Distrust GameJolt
Step 2: Download Unitale
Step 3: Open the folder Unitale just downloaded and insert the Underswap II – Distrust game folder into that mod folder.
Step 4: Launch Unitale, and then click Underswap II – Distrust.
Step 5: Open "distrust sans.exe" by clicking on it. And now, you can enjoy this exciting game.
Screenshots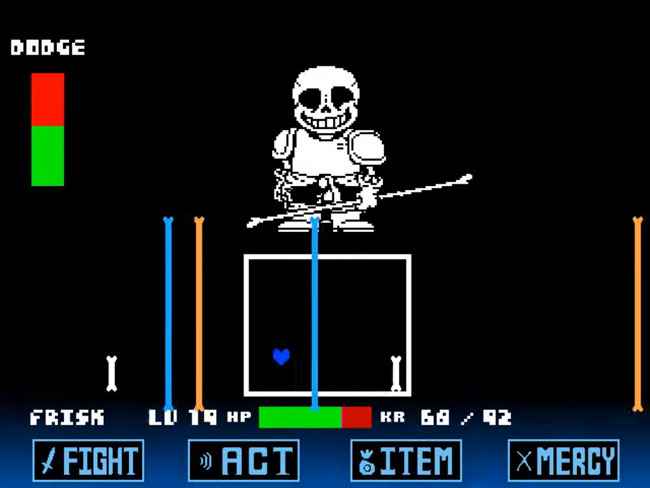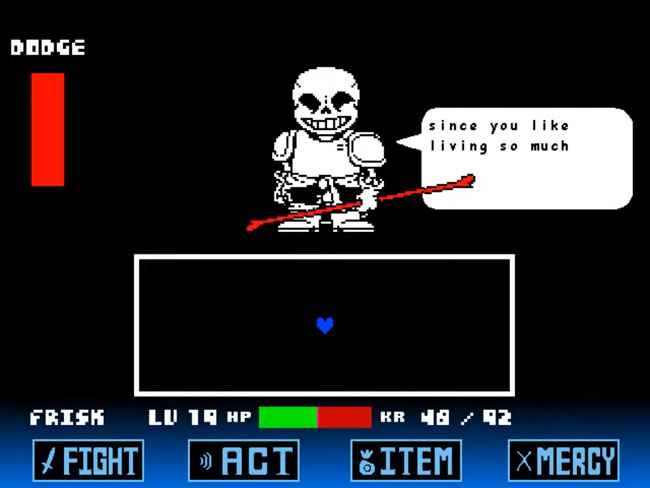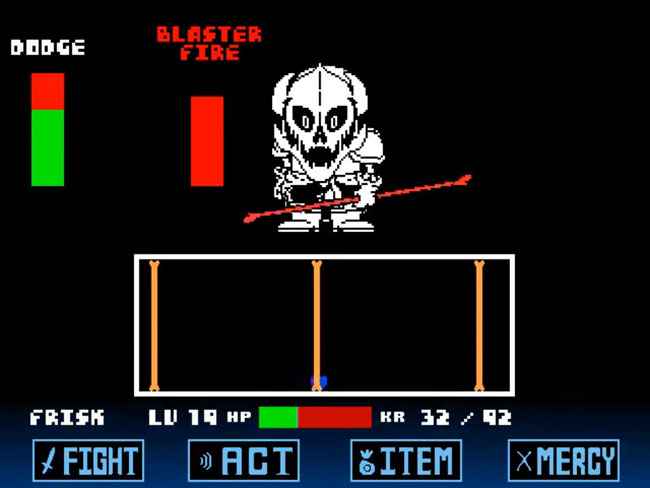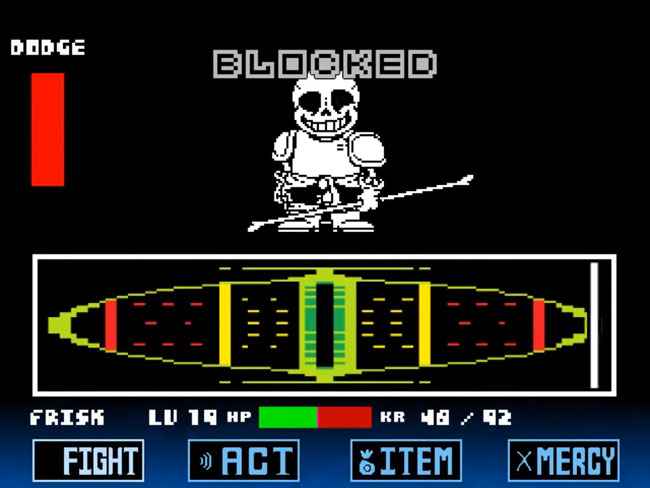 Developers: Ivanerersupr @Ivanerersupr
Recommend Games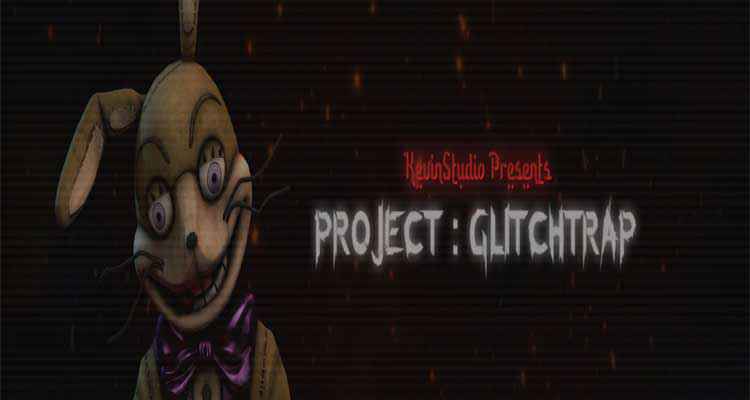 Rate this post PROJECT : GLITCHTRAP is designed to be a horror game that takes inspiration from the well-known series Five Nights At Freddy's by Scott Cawthon. Remember that it is not an official game...