Bad Time Trio (OFFICIAL) [Undertale Fan Game] Free Download is a great pleasure for Undertale fans.
The game not only offers exciting gameplay like Undertale, but the game also introduces new characters. Of course, you can still meet the legendary Sans character again.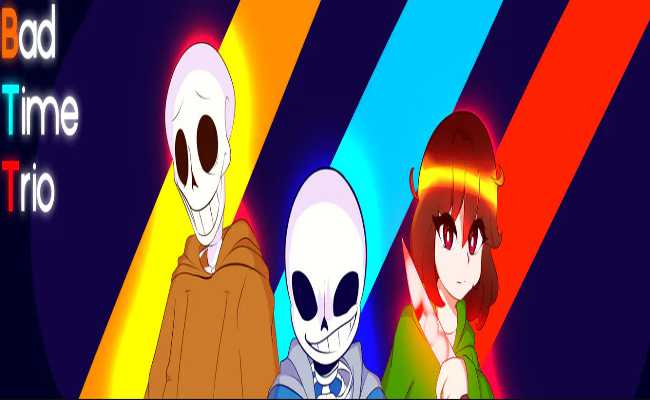 An overview of the game
The game is a standalone product of lol_mcatr. However, the game combines many elements, such as Toby Fox's original story, Voltra's Storyshift Asriel sprite, or nishimori38's comic.
In addition, the game also has many updates, such as the Battle theme from Ace, GAME OVER theme from JedoTime.
The game will bring a lot of fun to everyone. You can download the game for free on gamejolt, and you can find many positive reviews about the game from the large community.
Features
Bad Time Trio (OFFICIAL) [Undertale Fan Game] offers many attractions such as:
The challenges are all exciting and challenging. It would help if you had a lot of time to understand how each character works.

The game introduces many unique characters: Sans, a hoodie skeleton, and a cute anime girl.

The game has many exciting challenges such as knives, electric sparks, bones.
Conclusion
In short, the game is a great indie product from lol_mcatr. If you are a new player, then you will find it difficult in each challenge.
Get Bad Time Trio Download if you want to learn about the three evil characters!
Screenshots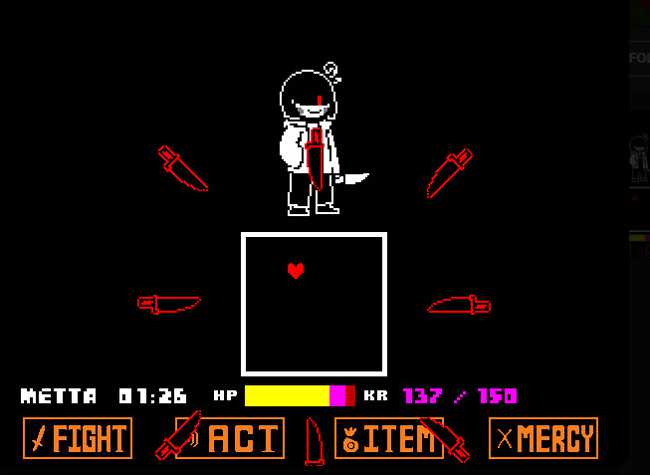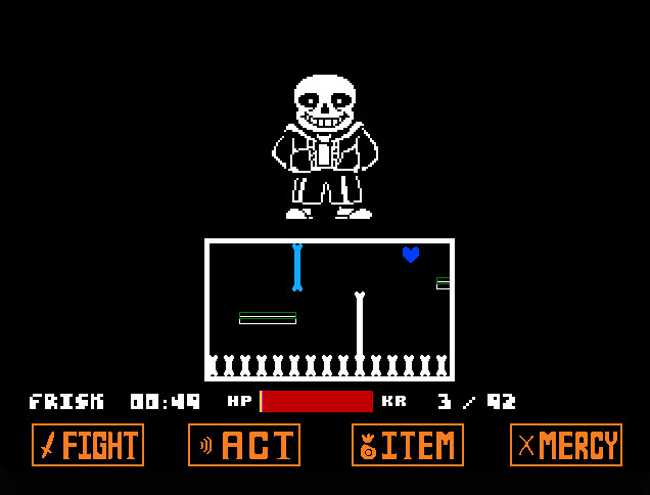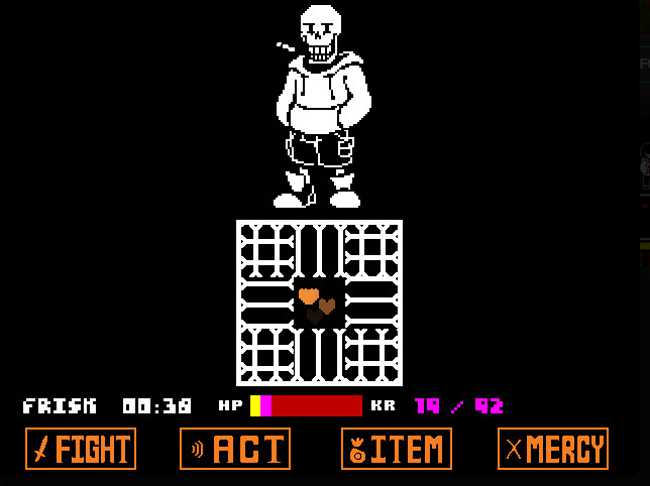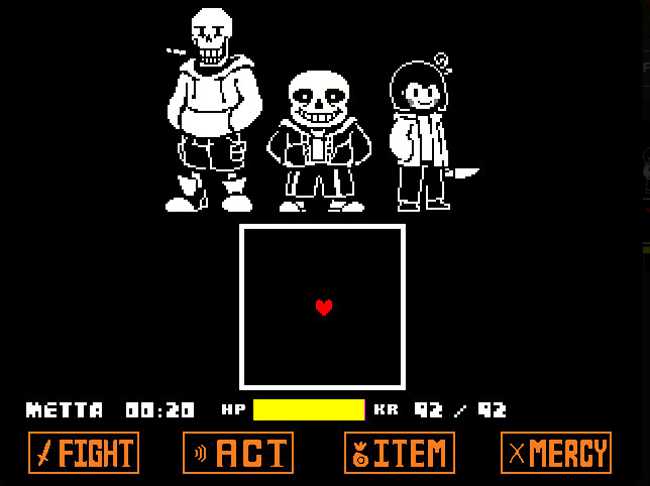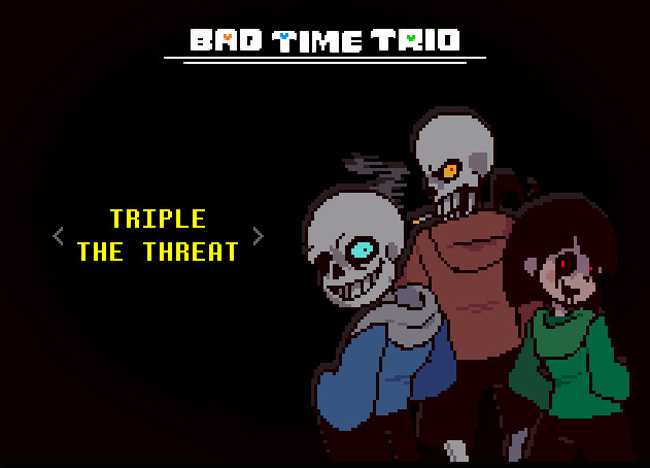 Recommend Games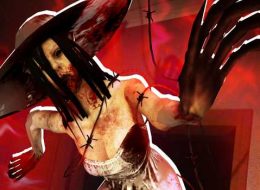 5/5 - (1 vote) Silent Playhouse Residence Free Download is available for you on the main page. You can also download this Silent Playhouse Residence from CH Play and App Store. Silent Playhouse Residence for...