Five Nights at Freddy's Remake Free Download is ready for all players who love the Freddy restaurant. This game can bring you the nightmare deep down your soul. This game is about some monsters that choose to live in a machine shell.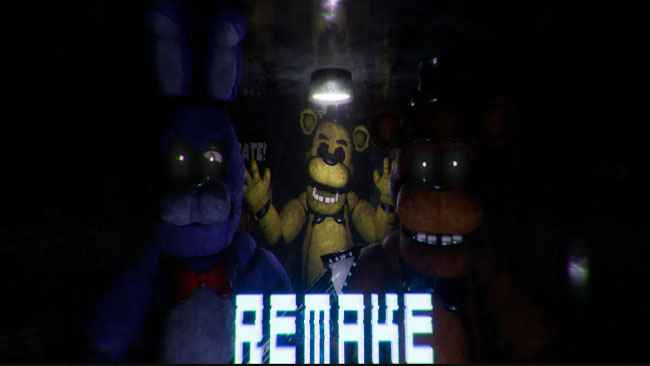 They want you to cover to get close to humans and then do their crime. These monsters have been made for chilling kids and their parents, but they do something wrong and terrible in the end. The owner decided to close the restaurant forever. But the story keeps going!
This time we bring you the best Fan game ever on our page. This game not only can give you the fear you have always wanted, but it also can make your night terrible. Players should repair themselves before download and play this horror game. We also bring you this game for free, and you can get it on our main page.
Five Nights at Freddy's Remake is free and ready to be downloaded. Thank you for your support; please keep staying with us to have a more fun game!
Screenshots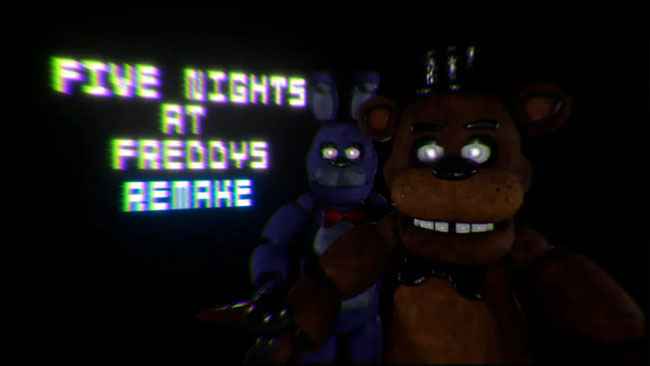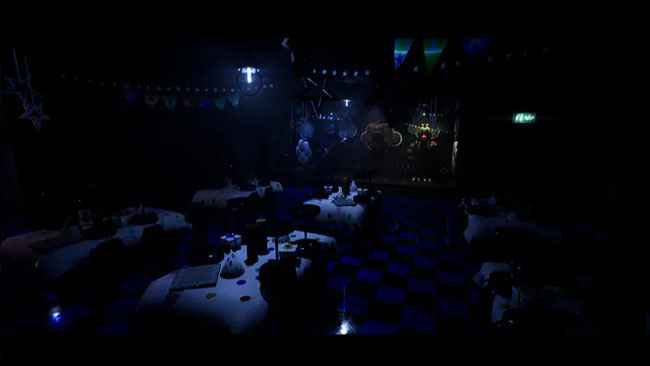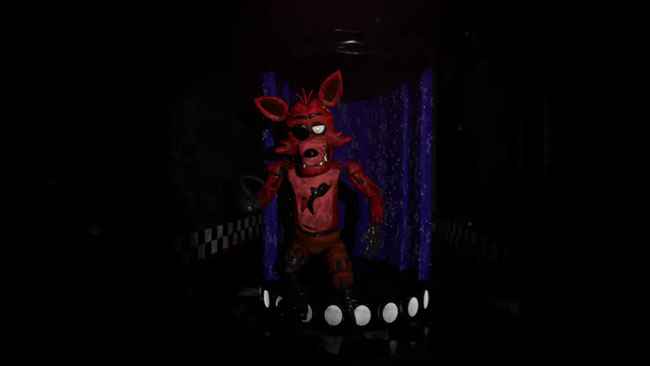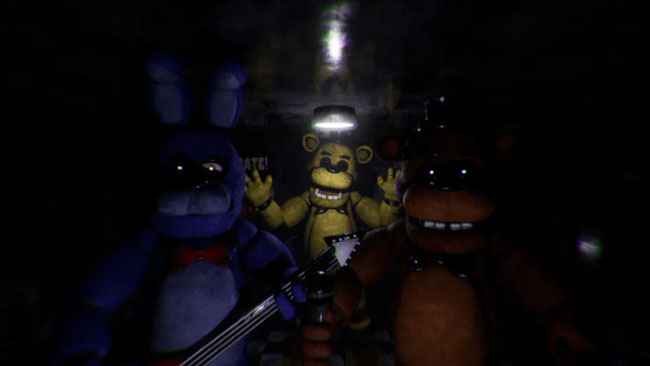 By: UE4-FNaF-FanGame-Dev @Random_UE4_Dev
Recommend Games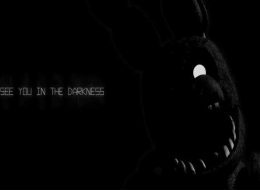 Five Nights at Bonnie's Remake Free Download brings a new horror game. You meet animatronics like Freddy again. Watch the cameras and save lives in the dark! Five Nights at Bonnie's Remake Download received a...