Suppose you are a fan of the Five Nights at Freddy's horror game series. You will feel interested in this new game fan-made. In this game, you will be a zombie that has a job to guard the night at a thriller restaurant. In this place, you will have to face many plants that believe they are alive only at night. They might move slowly, but they never sleep, which means you must run and hide if you want to live.


Five Nights at Sunflower's 2 also asks you to collect information about these monsters. The more information you order, the more you know about game stories.
This game will be the best choice for FNaF Fan Games. It has realistic sound, and graphics are okay too. Mostly when you play the game at night, monsters can jump out and scare you at any time. They are watching your movement, and you can avoid their look.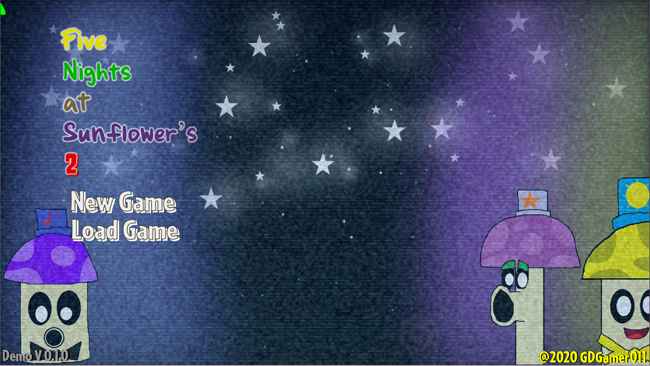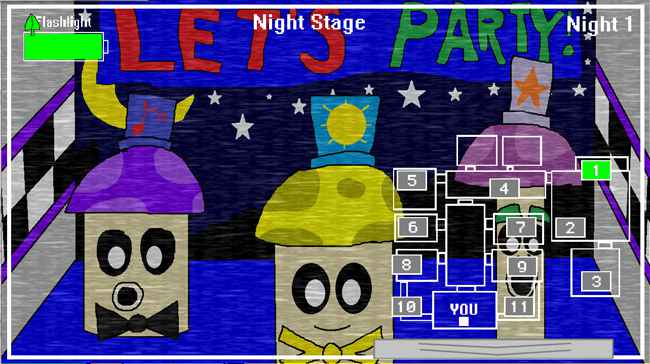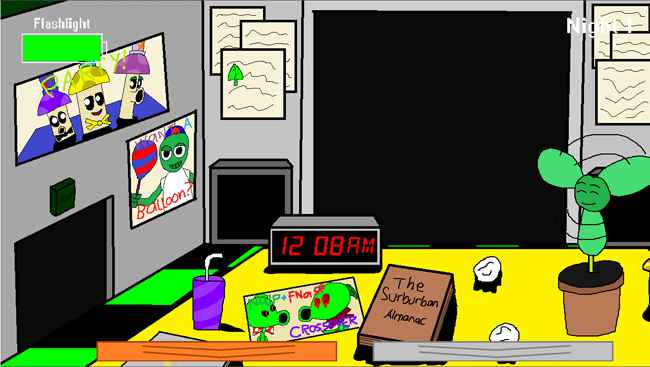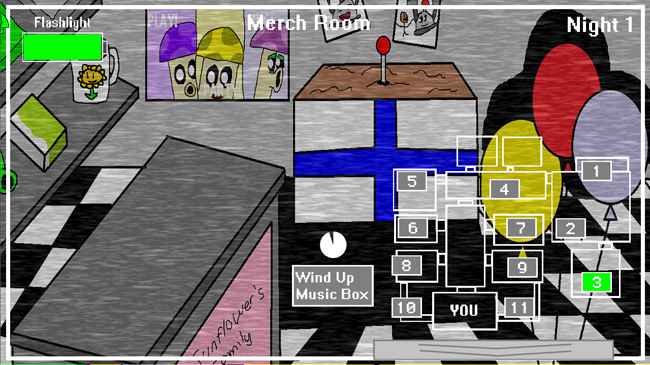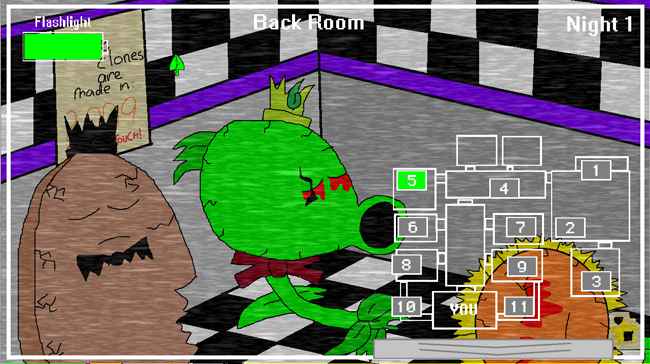 Five Nights at Sunflower's 2 free download for a player now. Wait no more, let's find out what is in this game.
Developers: Lance Kelly @GDGamer011
Recommend Games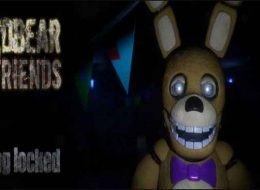 Fredbear and Friends: Spring locked will send players to a haunted house. This is where you have to fight all your best to win the escape way. You can see that this game is not...