Night 5 Funkin' (BETA) Free Download brought smiles to Scott's fans. The game emphasizes fun music and dances. The game is suitable for everyone. Let's dance!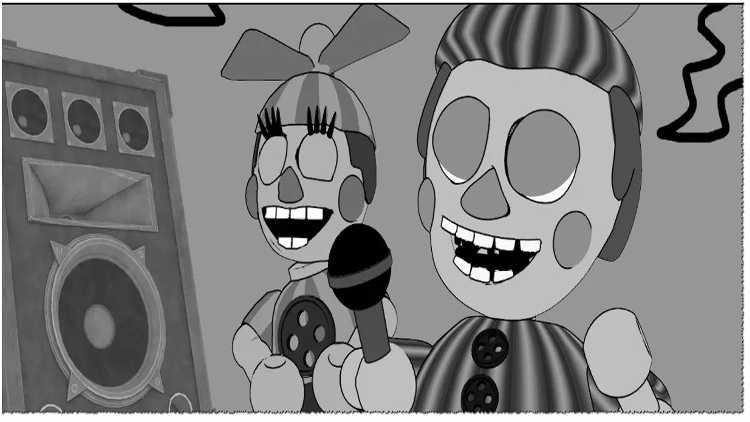 Night 5 Funkin' (BETA) is a great arcade game by TravisPlushPro. The game offers dance battles between familiar animatronics. The player controls the animatronic and shows off his dancing skills to the opponent.
The game has a vibrant music and dozens of impressive music tracks.
An overview of the game
TravisPlushPro is the creator of the game.
The game is small in size. The game was officially released in March 2017
You can download the game for free right here or on gamejolt.
Check out the awesomeness of the game below!
Features
Night 5 Funkin' (BETA) has many new features, including:
The game is based on the ideas of FNAF (ninjamuffin99) on Newgrounds.
The game uses animatronics from Scott's series, including Balloon Boy, DeeDee, Springtrap, Adventure Jack O's, Nightmarionne, Plushtrap, Ballora, and Minireenas.
The game has fun and addictive gameplay.
Players will enjoy the unique and exciting dances of the animatronics.
The game has many unique background scenes and is suitable for most people.
Conclusion
In short, the game is fun entertainment.
If you like a lighthearted AU of Five Nights at Freddy's, then get this game.
Screenshots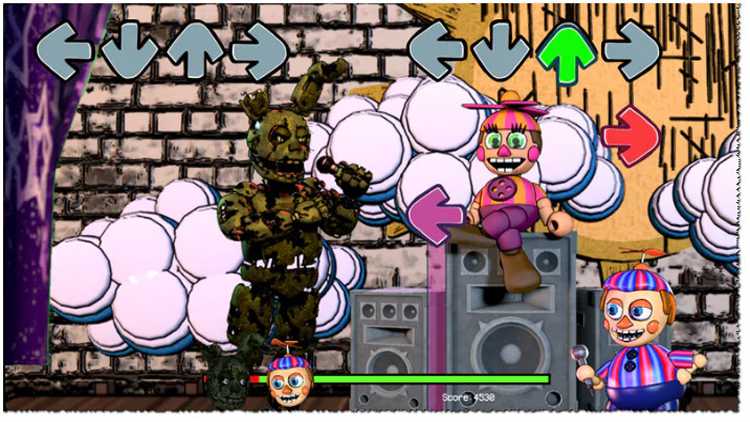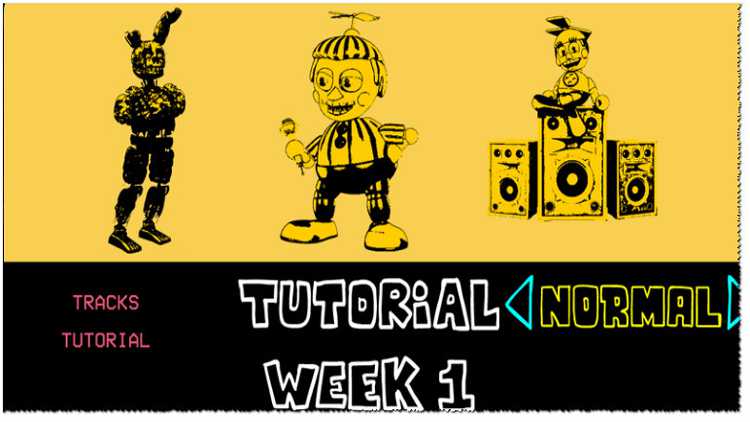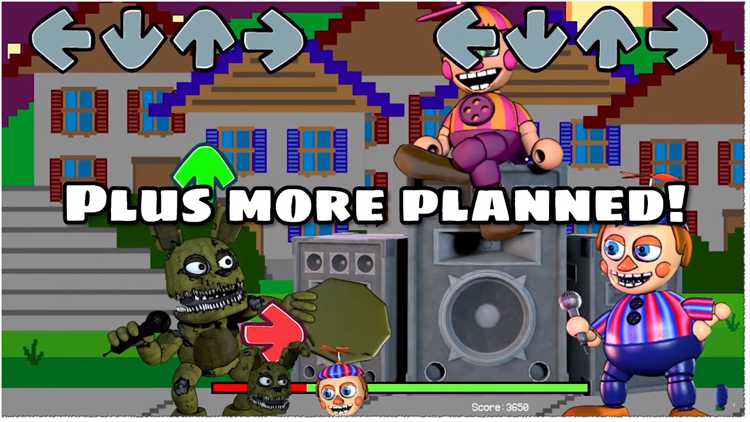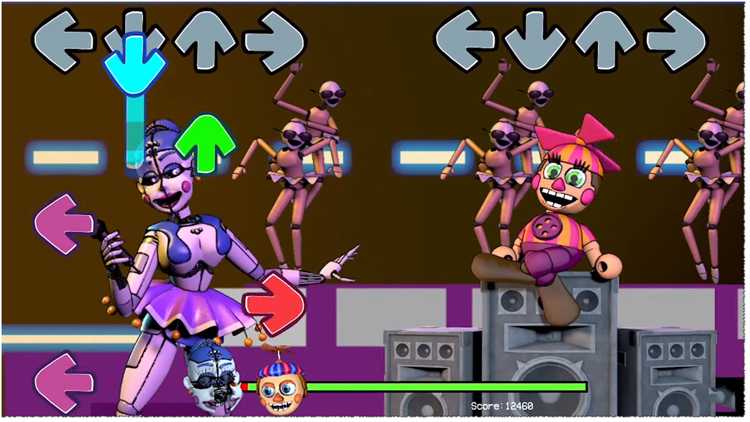 Upload by: TravisPlushPro @TravisPlushPro
Recommend Games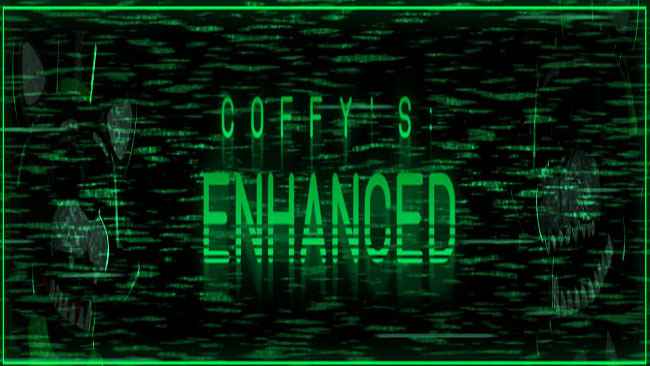 Employees had to shut down Coffy's Café for a remodel and return a year later due to a terrible incident. Yes, it's back with new attractions and new fun. Are you eager to know how...