Download POPGOES Arcade 2 for a new experience and POPGOES Memories for a collection of memory cards of characters. Both are free for PC!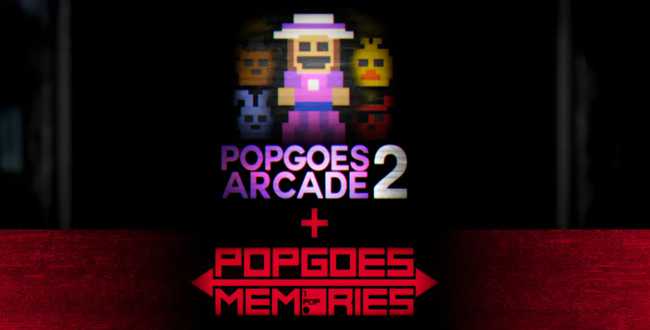 For your information, POPGOES is such a famous fan-made series based on Five Nights at Freddy's games by Scott Cawthon. Now, this series continues bringing you a new horror adventure via a title called POPGOES Arcade 2. This second chapter is also a finale to the series. You must get ready for another animatronic encounter.
The Popgoes Pizzeria got inherited by a new owner. He has lots of nice ideas to develop the building. The animatronics are still kept because they are the main factor that attracts kids and grown-ups. However, there is something wrong with them at night. This is why the owner needs a night-guard. In the game, you have to protect yourself from the attacks of the Epitome and Heartless animatronics. At the same time, you also need to uncover the mysterious past of Fritz. Not only that, but there are also mysterious locations you have never seen from the whole POPGOES timeline.
Besides downloading POPGOES Arcade 2 for PC, make sure you install POPGOES Memories to get a collection of memory cards of all characters. Have fun!
Screenshots
Recommend Games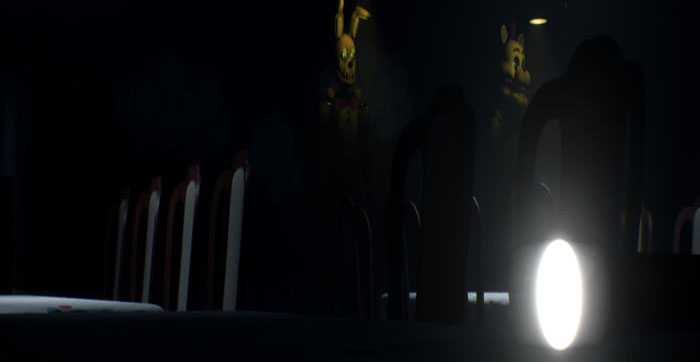 5/5 - (1 vote) Introduction to the Game – Project Fredbear Project Fredbear that is without charge transfer on our web site, may be a thrilling fan-made game inspirited by the notable horror game Five...