Sonic the Hedgehog Time Twisted APK free download will be the best choice for you if you want to have more challenges. This game is not the original, so some elements have been changed to fit 2021. And below are some changes we make in this game: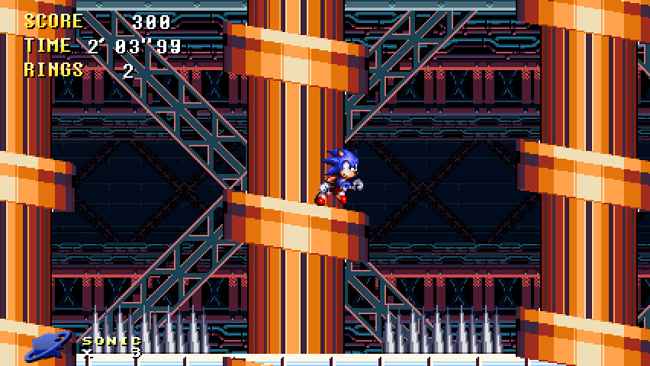 In the whole game, you must fight with ten bosses. And all of them have special or unique abilities. Your job is to find out their weakness and fight in your way.
This game will bring you 28 acts for you to play. You can make your best choice and stay with the game until the end.
This Fan Game also has 14 stages for you to play. They come with a 3D version.
There will be 8 different zones, some of them are original, and we made some.
This game will bring you 3 different and unique characters. You can use them to win your game.
Downloading Sonic the Hedgehog Time Twisted APK, is easy, and players can have this game for free. We hope you like it!
Screenshots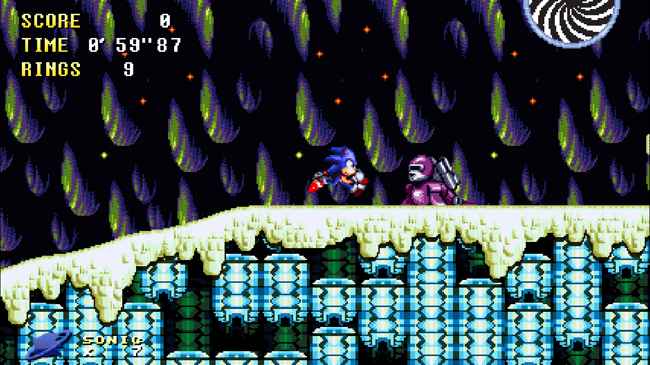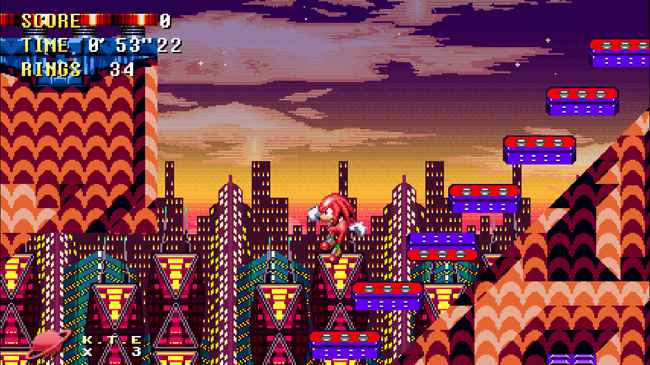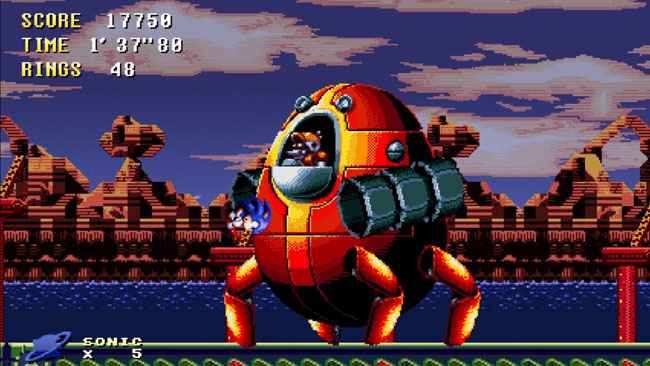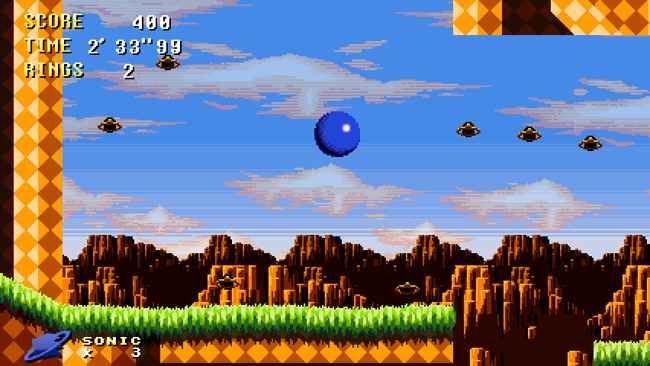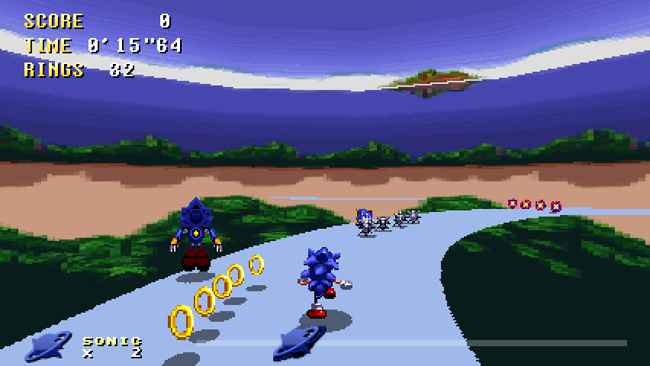 By: Overbound Game Studio @overbound
Recommend Games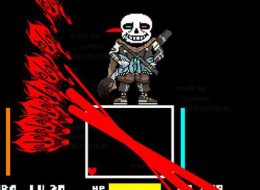 INK!Sans Battle Free Download is a simple 2D game, but you need many skills to win all the challenges. Sans is an iconic character of Undertale, and Sans has a lot of power to destroy...