Download The Return of Fazbear (Official) for free on our website in order to enjoy one of the interesting fan-made games. It is a great choice for those who always want to discover mysterious and creepy things.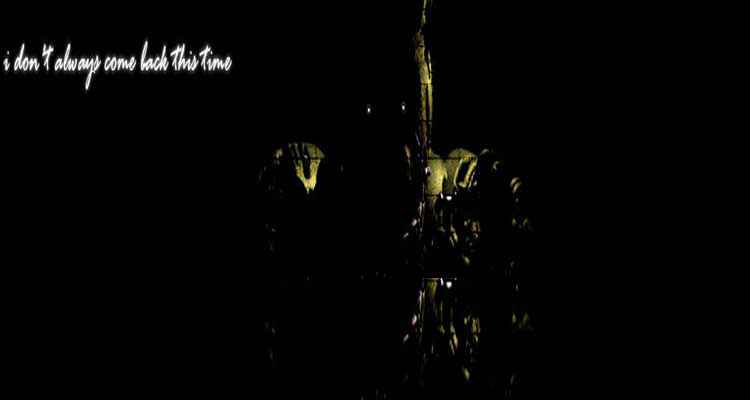 The Return of Fazbear (Official)
In fact, the game is set at the Fazbear Fright with the main animatronic character that is the Toy Phantom Animatronics. It is a familiar character that you may experience in other title game. And now it is back!
Story
After the thrilling event that the horror attraction Fazbear Fright is burnt, the company intends to do it one more time after one year but more terrifying and frightening.
Enry is afraid of Springtrap, so he wants to go and check if Springtrap still survives. After that, he decides to take over the night guard of Fazbear to know if Springtrap is burned in fire with the old Fazbear Fright. However, a weird entity takes control and gives new bodies to the old souls of toy animatronic robots.
What will happen next to him? Is Enry able to survive five horror nights at the Fazbear Fright?
The game includes loud noise and a lot of jumpscares. You should consider carefully your safety before playing this game.
Now download The Return of Fazbear (Official) for free here and find out the Enry's fate.
Screenshots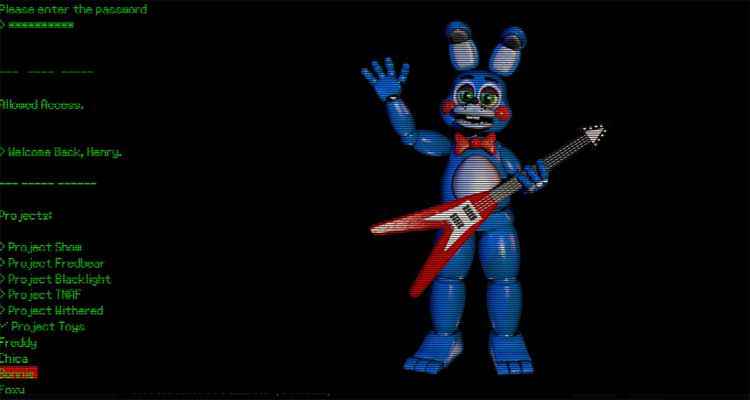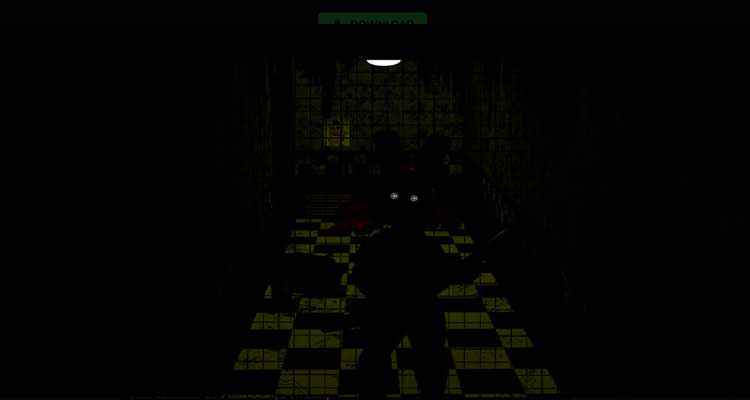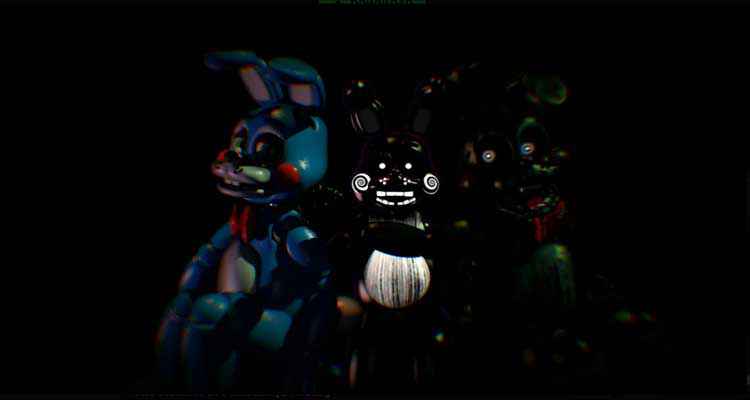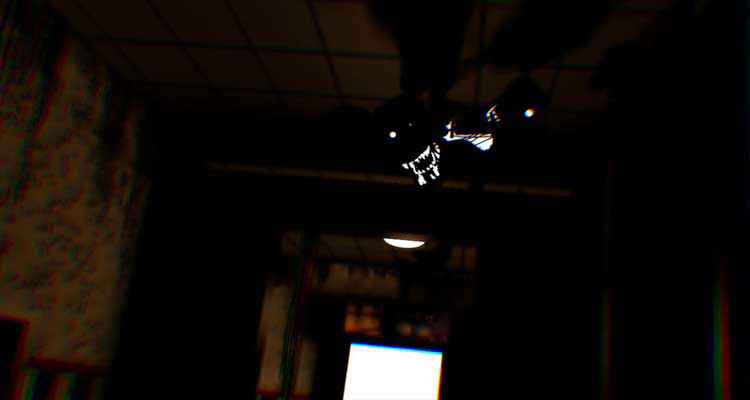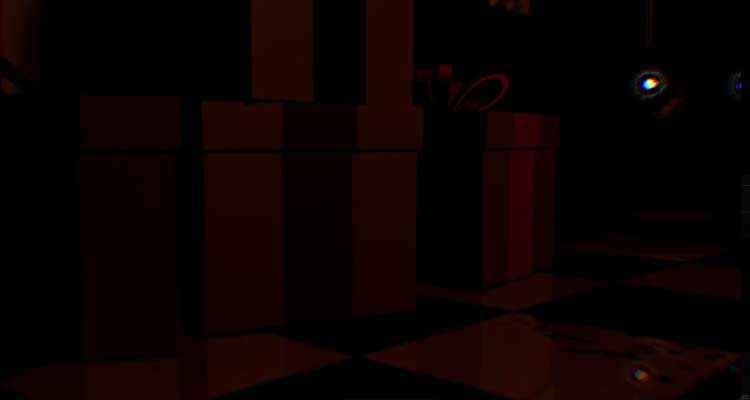 The Return of Fazbear (Official) Free Download Links
Developer: ArthurOsorio123 @ArthurOsorio123
Recommend Games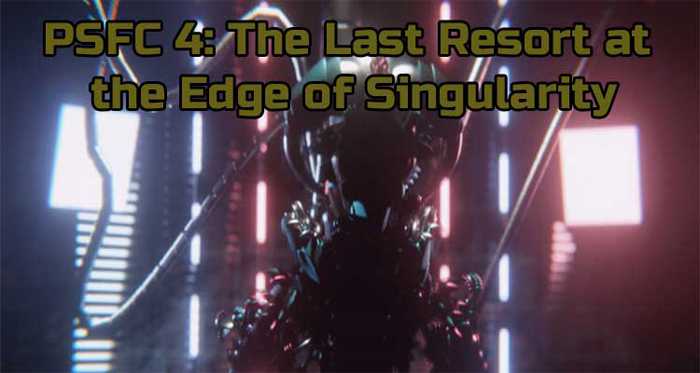 PSFC 4: The Last Resort at the Edge of Singularity could be a horror game developed by Arrelis. This fan-made game takes inspiration from the favored series Five Nights At Freddy's by Scott Cawthon. If...